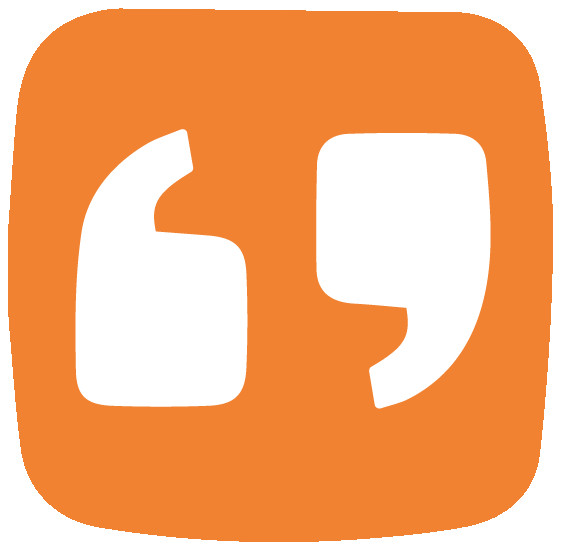 "It increases self-service awareness, improves customer satisfaction, and members become more comforta..."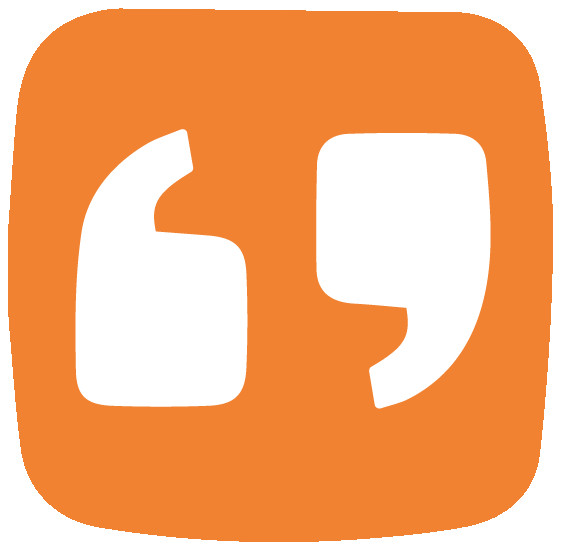 "We needed chat. We needed click-to-call over our Cisco VoIP system. We had four major portals we had..."
"eGain KnowledgeAgent has proved to be the single largest contributor to the operational efficiency th..."
Testimonials & Customer References of individual eGain customers - their endorsements, recommendations, and customer success results of using the software or service. Read these Testimonials & Customer References to decide if eGain is the right business software or service for your company.
We monitor all 20 testimonials to prevent fraudulent testimonials and keep all our testimonials quality high. We only post testimonials verified by the vendor. Verified testimonials require that customer is an actual user of the product.