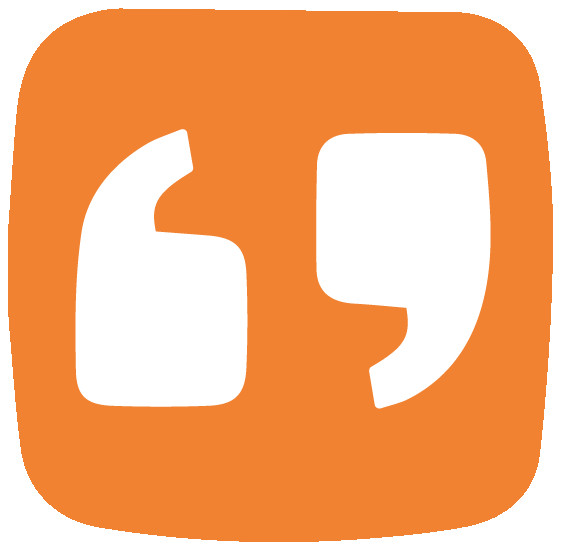 "It was a fire drill every time a customer asked for data - we didn't have confidence that we were del..."
"Our old format wasn't consistent across all our products. Salsify has allowed us to structure our dat..."
"What's great about sharing a Salsify catalog with buyers is that the relationship extends beyond the..."
"We had to do this process manually before using information from 3 different systems. Now this is 'Th..."
"What's key for us is while all our product information is in one place in Salsify, we can automatical..."
"We saved a person's worth of time using Salsify. Their built-in digital asset management capabilities..."
"Every season we needed to add more products and every season we looked for a solution, but we just co..."
"Salsify was the missing link in our eCommerce content management needs...."
"Prior to onboarding Salsify, Dorel Juvenile did not manage product content in a way that was suitable..."
"By July, every tool the salesforce needed to hit the ground running for 2017 was loaded into Salsify...."
"It became very clear, very quickly that the traditional PIMs were not a good fit for us, they were to..."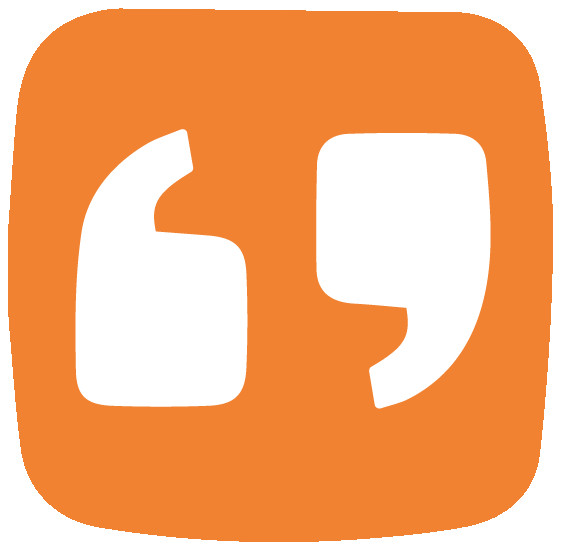 "The consequences of lost revenue resulting from product launch delays, strained relationships with di..."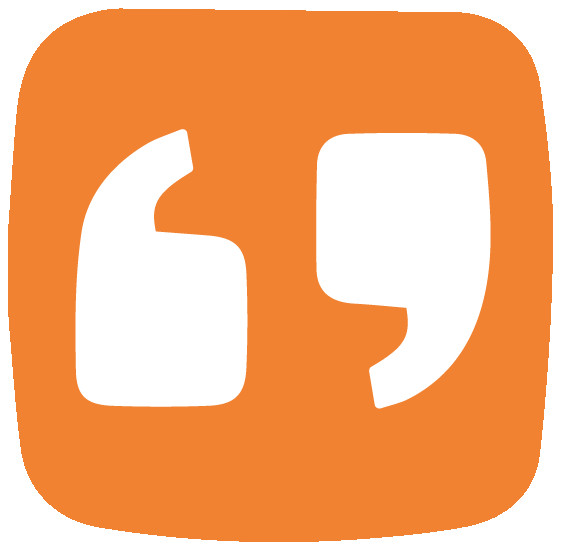 "After an evaluation of several alternatives, they elected to subscribe to Salsify, based on the ease..."
Testimonials & Customer References of individual Salsify customers - their endorsements, recommendations, and customer success results of using the software or service. Read these Testimonials & Customer References to decide if Salsify is the right business software or service for your company.
We monitor all 13 testimonials to prevent fraudulent testimonials and keep all our testimonials quality high. We only post testimonials verified by the vendor. Verified testimonials require that customer is an actual user of the product.