"The custom lettering looks back to the spirited type of variety-show titles without being kitschy or..."
"Pentagram took inspiration from the theatre's home, borrowing the wall-painted typography style found..."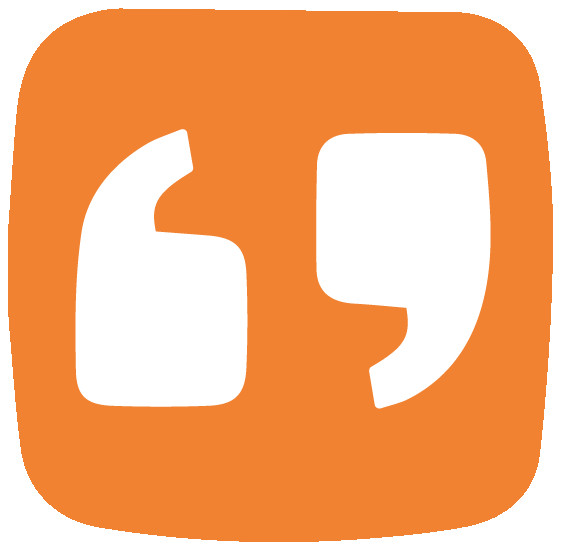 "Many of the words I've chosen are centred on the struggle against black racism but I'm unapologetic f..."
Testimonials & Customer References of individual Pentagram customers - their endorsements, recommendations, and customer success results of using the software or service. Read these Testimonials & Customer References to decide if Pentagram is the right business software or service for your company.
We monitor all 75 testimonials to prevent fraudulent testimonials and keep all our testimonials quality high. We only post testimonials verified by the vendor. Verified testimonials require that customer is an actual user of the product.