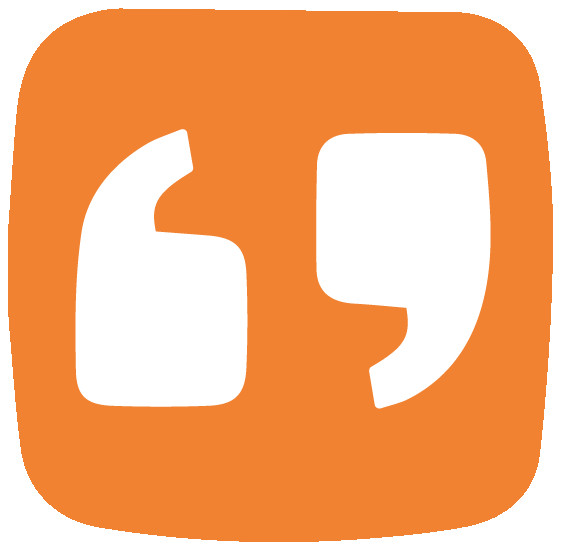 "Pentagram's 2015 Holiday 'Up Side Down' challenged clients, collaborators and friends to question the..."
"First, we wanted a brand identity that could become iconic across all of the major markets we intend..."
"Etched on the glass, once in positive and once in negative, is the Glass House graphic identity also..."
Testimonials & Customer References of individual Pentagram customers - their endorsements, recommendations, and customer success results of using the software or service. Read these Testimonials & Customer References to decide if Pentagram is the right business software or service for your company.
We monitor all 75 testimonials to prevent fraudulent testimonials and keep all our testimonials quality high. We only post testimonials verified by the vendor. Verified testimonials require that customer is an actual user of the product.