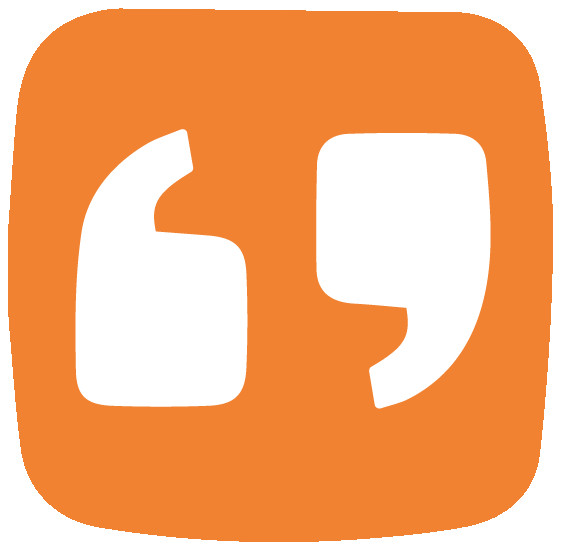 "If people can't use what you are giving them—why bother? For instance, we didn't realize there was a..."
"We highly value having direct conversations with our customers and prospects at Front. And Olark driv..."
"While our business is online, our approach is as if we were in a loud and open retail store, actually..."
Testimonials & Customer References of individual Olark customers - their endorsements, recommendations, and customer success results of using the software or service. Read these Testimonials & Customer References to decide if Olark is the right business software or service for your company.
We monitor all 31 testimonials to prevent fraudulent testimonials and keep all our testimonials quality high. We only post testimonials verified by the vendor. Verified testimonials require that customer is an actual user of the product.