"Using Clicktools we have been able to develop a true life cycle approach to measure and improve our..."
"We looked at all the major survey solution providers, and Clicktools offered the best solution to mee..."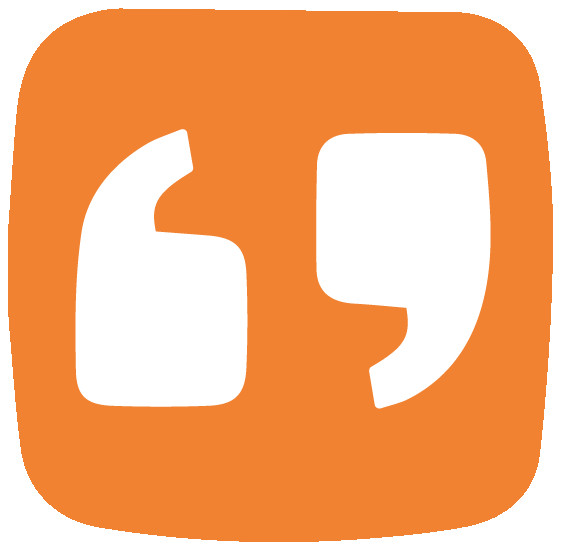 "I was really pleased with the creativity and thought leadership demonstrated by the Clicktools implem..."
Testimonials & Customer References of individual ClickTools customers - their endorsements, recommendations, and customer success results of using the software or service. Read these Testimonials & Customer References to decide if ClickTools is the right business software or service for your company.
We monitor all 20 testimonials to prevent fraudulent testimonials and keep all our testimonials quality high. We only post testimonials verified by the vendor. Verified testimonials require that customer is an actual user of the product.