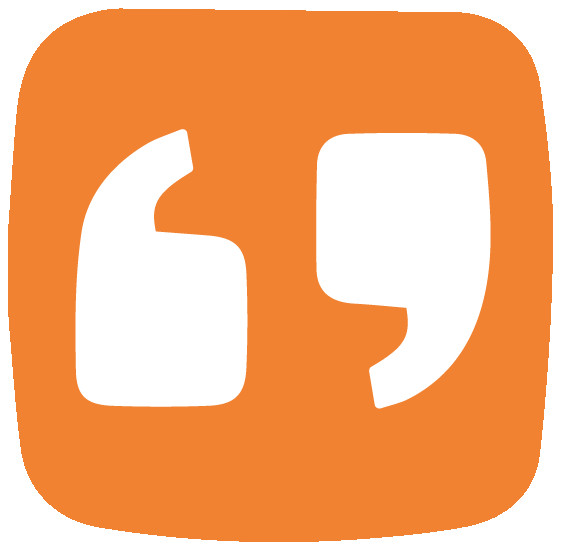 "The pipeline management features boosts our productivity and performance in the field...."
"I have tried a few off the shelf CRMs and even went as far as getting one custom built. Save yourself..."
"With PipelineDeals, we're communicating better and closing deals much faster. The best thing is the r..."
Testimonials & Customer References of individual PipelineDeals customers - their endorsements, recommendations, and customer success results of using the software or service. Read these Testimonials & Customer References to decide if PipelineDeals is the right business software or service for your company.
We monitor all 33 testimonials to prevent fraudulent testimonials and keep all our testimonials quality high. We only post testimonials verified by the vendor. Verified testimonials require that customer is an actual user of the product.