"The customer experience is brilliant – customers can always reach their FXecosystem contact, call qua..."
"Natterbox is at the forefront of voice technology. Their team is dynamic and innovative, and always r..."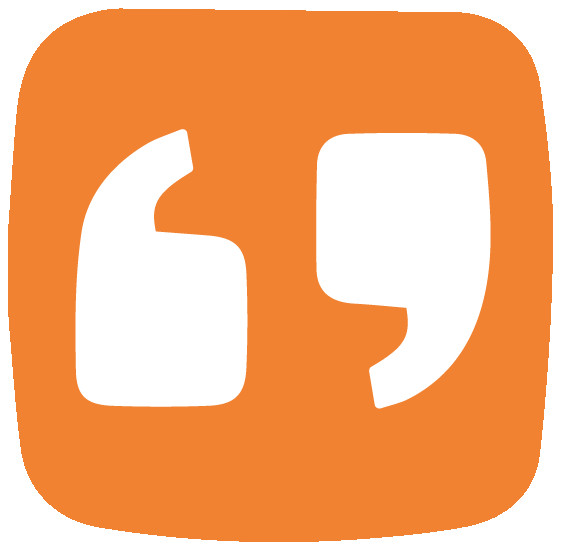 "Any customer-centric business must integrate voice into their CRM. Without it you cannot have a singl..."
"With a reliable system, focus can shift from infrastructure and on to the customers - who are most im..."
"You do not know what you are missing, until 3 months after. Management and agents both benefit tremen..."
"Natterbox's approach to telephony is refreshingly new. Now, we have the ability to control our outbou..."
"With Natterbox's technology we can focus on what we do best. They make calling easy with automatic ca..."
"From having no visibility at all, we can now track the progress of every sales lead. I have complete..."
"We have made agents measurably more successful, they know that we can monitor them much more closely..."
"We manage all offices from the same portal so when we have a new user anywhere in the world it takes..."
"As we further expand internationally the scalability, routing, language support and call cost managem..."
"Natterbox has delivered at least an hour a day in productivity gains for each user. This equates to e..."
"The team can now ring clients with Click to Dial from the contact record and when a client calls in,..."
"We reviewed the available options and were pretty much sold on the Natterbox system from the beginnin..."
"We can't have an unreliable phone system, and the conversations our customers want to have can be sen..."
"Natterbox is exactly the sort of business we need to work with to maintain our relationships with our..."
Testimonials & Customer References of individual Natterbox customers - their endorsements, recommendations, and customer success results of using the software or service. Read these Testimonials & Customer References to decide if Natterbox is the right business software or service for your company.
We monitor all 16 testimonials to prevent fraudulent testimonials and keep all our testimonials quality high. We only post testimonials verified by the vendor. Verified testimonials require that customer is an actual user of the product.