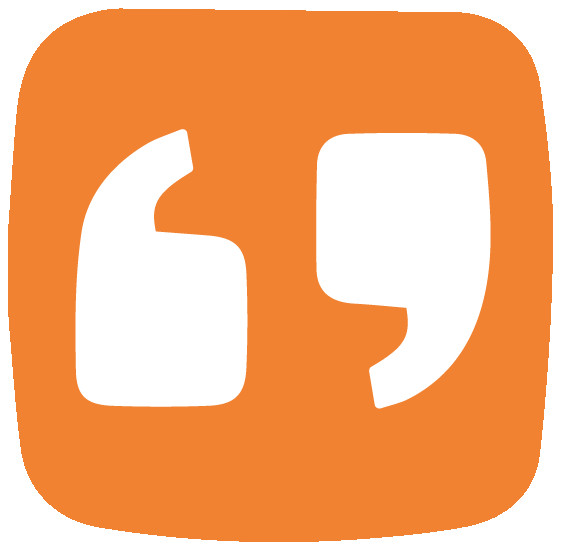 "I've been thinking a lot about what legacy I want to leave. Do I want to be that guy who outsources t..."
"Standardizing the reporting we used to do manually, and having integrated, validated data saves us hu..."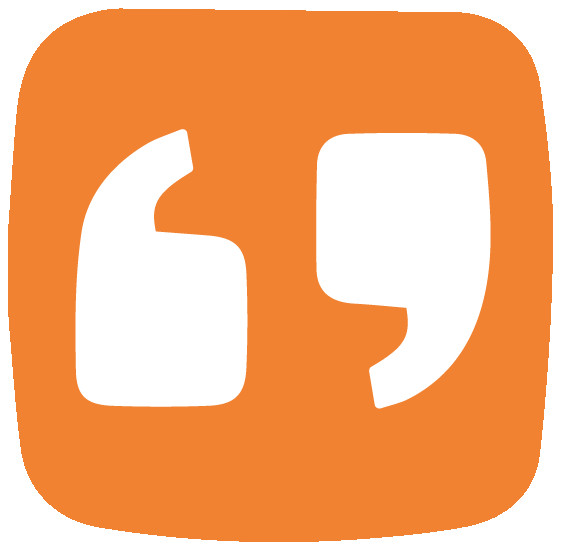 "Our challenge was always management-level performance reporting and bringing together the big picture..."
Testimonials & Customer References of individual Beckon customers - their endorsements, recommendations, and customer success results of using the software or service. Read these Testimonials & Customer References to decide if Beckon is the right business software or service for your company.
We monitor all 19 testimonials to prevent fraudulent testimonials and keep all our testimonials quality high. We only post testimonials verified by the vendor. Verified testimonials require that customer is an actual user of the product.