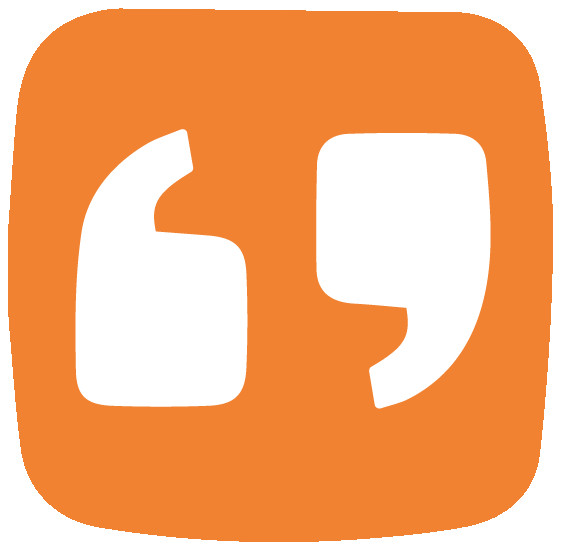 "We spent $100,000 for every custom report we had the agency create. There were about 200 of these rep..."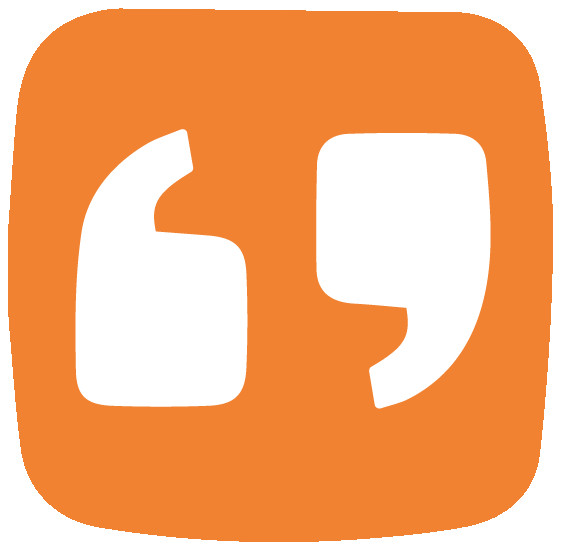 "With Beckon, we get cutting edge technology, but so much more. The Beckon team is a true partner to u..."
"Beckon has made our marketing data more actionable and timely. Live entertainment is a fast-moving en..."
Testimonials & Customer References of individual Beckon customers - their endorsements, recommendations, and customer success results of using the software or service. Read these Testimonials & Customer References to decide if Beckon is the right business software or service for your company.
We monitor all 19 testimonials to prevent fraudulent testimonials and keep all our testimonials quality high. We only post testimonials verified by the vendor. Verified testimonials require that customer is an actual user of the product.