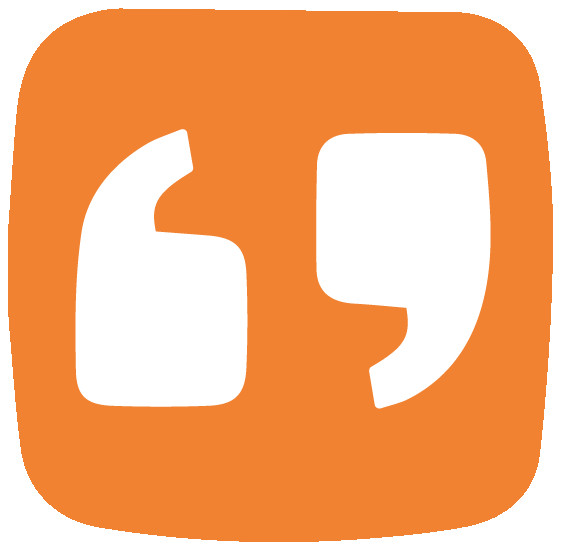 "Athena has built all the quality metrics we need right into the EHR, It's fantastic. The Quality Tab..."
"Athenahealth's online training is fantastic!. There is a lot to learn, but the training is so detaile..."
"My greatest challenge is practicing medicine meaningfully in a changing medical world, We want to ta..."
Testimonials & Customer References of individual AthenaHealth Inc. customers - their endorsements, recommendations, and customer success results of using the software or service. Read these Testimonials & Customer References to decide if AthenaHealth Inc. is the right business software or service for your company.
We monitor all 52 testimonials to prevent fraudulent testimonials and keep all our testimonials quality high. We only post testimonials verified by the vendor. Verified testimonials require that customer is an actual user of the product.