"Time is the most precious asset in our fast-moving business, and Treasure Data saved us a lot of it...."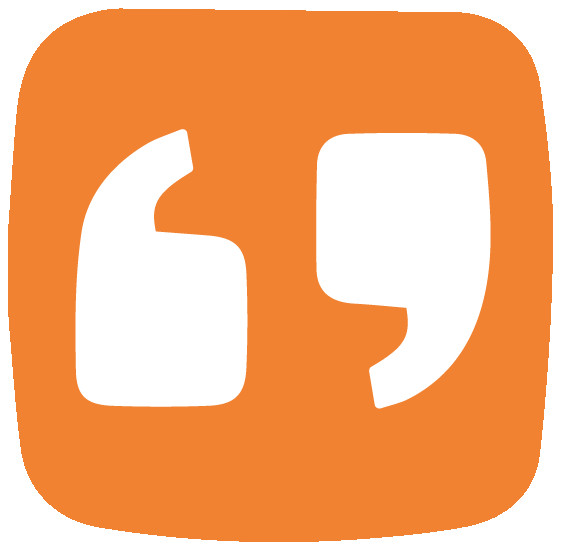 "We want more detailed description about Hive/Presto errors – Japanese would be ideal...."
"We just send the data to Treasure Data, aggregate it in the cloud and export it when we need it. It's..."
Testimonials & Customer References of individual Arm Treasure Data customers - their endorsements, recommendations, and customer success results of using the software or service. Read these Testimonials & Customer References to decide if Arm Treasure Data is the right business software or service for your company.
We monitor all 27 testimonials to prevent fraudulent testimonials and keep all our testimonials quality high. We only post testimonials verified by the vendor. Verified testimonials require that customer is an actual user of the product.