"We're saving so much money with Work Market that I'm actually thinking about reducing my hourly rates..."
"Work Market helped me streamline scheduling, reporting and payment processes...I'm saving hours of ti..."
"We can verify assignment quality before approving an invoice which has helped us elevate the quality..."
"Work Market gives me visibility into every aspect of my 1099 workforce...."
"The option of a comprehensive, zero-capex platform that addressed all of our business needs wasn't so..."
"Work Market allowed us to expand our service capabilities by providing us a way to access new technic..."
"Work Market has revolutionized how we manage our editorial freelance workforce...."
"Using these tools, we didn't need to scale internal administrative teams. Instead, we maintained our..."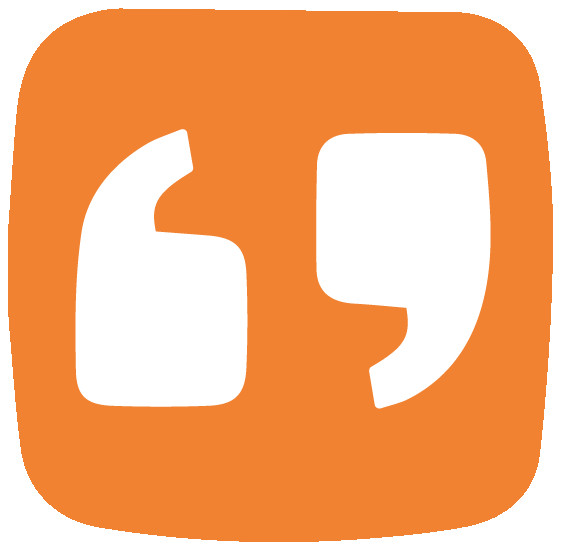 "We began to successfully take on more projects than we normally would because of the increased access..."
Testimonials & Customer References of individual Workmarket customers - their endorsements, recommendations, and customer success results of using the software or service. Read these Testimonials & Customer References to decide if Workmarket is the right business software or service for your company.
We monitor all 9 testimonials to prevent fraudulent testimonials and keep all our testimonials quality high. We only post testimonials verified by the vendor. Verified testimonials require that customer is an actual user of the product.