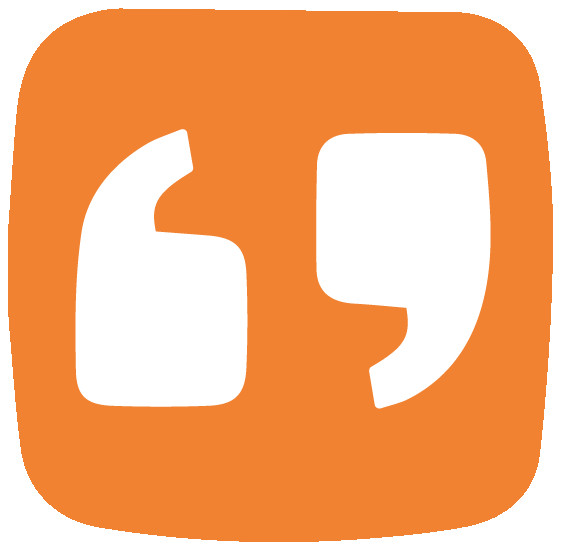 "Analytical Prowess, Consultancy & Strategic Thinking of the WNS R&A team have immensely helped us sha..."
"Performing as an extension of our enterprise, WNS consistently provides deep industry expertise withi..."
"WNS chosen for proven Audit expertise & best-in-class technology...."
Testimonials & Customer References of individual WNS customers - their endorsements, recommendations, and customer success results of using the software or service. Read these Testimonials & Customer References to decide if WNS is the right business software or service for your company.
We monitor all 32 testimonials to prevent fraudulent testimonials and keep all our testimonials quality high. We only post testimonials verified by the vendor. Verified testimonials require that customer is an actual user of the product.