"Smokeball is everything we were promised it would be, and it is growing into so much more than that...."
"Smokeball truly 'puts paperless to the test,' and allows for a seamless integration across both of ou..."
"Smokeball document automation has drastically reduced how much time our attorneys and paralegals spen..."
"Smokeball has absolutely improved our clients experience with our firm...."
"There is the document creation side which is very helpful for some things, then there is the client a..."
"I know that when I go to closings with real estate attorneys who are using Smokeball, they're the att..."
"Smokeball has taken us into the next generation...."
"TimeScribe, Smokeball's automatic time recording feature, has significantly increased the amount of t..."
"Smokeball gives me an overall increase in productivity of 30-40%. It sounds like a lot but in litigat..."
"To have all the client's information at your finger tips at all times, it allows you to work from any..."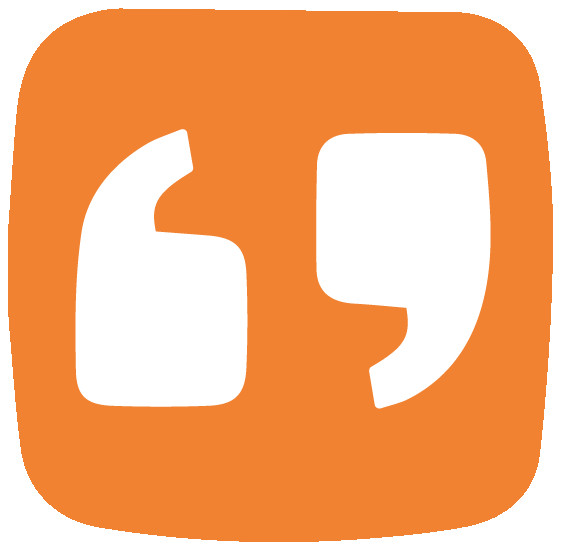 "Smokeball is a database program that integrates all of the information that you would have for any gi..."
Testimonials & Customer References of individual Smokeball customers - their endorsements, recommendations, and customer success results of using the software or service. Read these Testimonials & Customer References to decide if Smokeball is the right business software or service for your company.
We monitor all 11 testimonials to prevent fraudulent testimonials and keep all our testimonials quality high. We only post testimonials verified by the vendor. Verified testimonials require that customer is an actual user of the product.