"MightyCall had a lot of the criteria which I wanted for my business; the right price, right service,..."
"For a small company like ours, we were able to put a professional greeting on a sophisticated phone s..."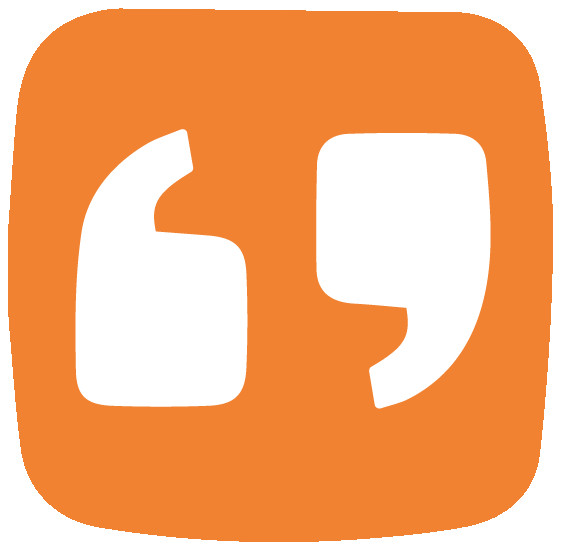 "MightyCall saves us up to six times what it costs us. That's a no-brainer for me...."
Testimonials & Customer References of individual MightyCall customers - their endorsements, recommendations, and customer success results of using the software or service. Read these Testimonials & Customer References to decide if MightyCall is the right business software or service for your company.
We monitor all 28 testimonials to prevent fraudulent testimonials and keep all our testimonials quality high. We only post testimonials verified by the vendor. Verified testimonials require that customer is an actual user of the product.