"MavSocial is the perfect solution for a visual marketer...."
"I immediately fell in love with it. I highly recommend MavSocial to any business owner and blogger wh..."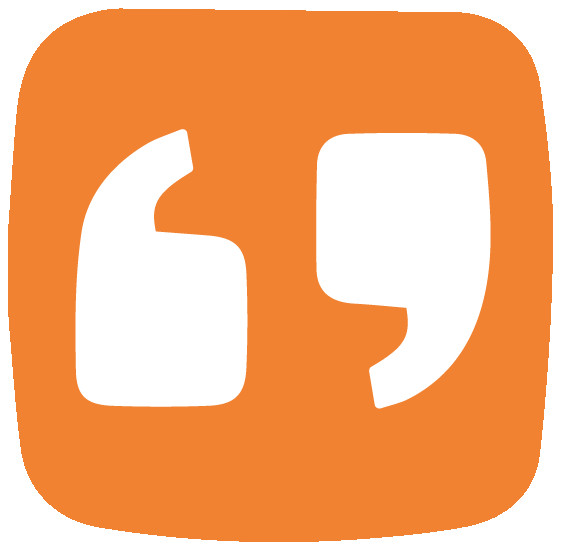 "MavSocial has been great solution. I've been really impressed with the amount of time MavSocail has..."
"MavSocial helped us really shore things up in terms of consistency, and has saved us a massive amount..."
"Use MavSocial as your superweapon. It's a tool with a nuclear warhead...."
"Because MavSocial is organized around visual media, it is more appealing to use regularly. MavSocial..."
Testimonials & Customer References of individual MavSocial customers - their endorsements, recommendations, and customer success results of using the software or service. Read these Testimonials & Customer References to decide if MavSocial is the right business software or service for your company.
We monitor all 6 testimonials to prevent fraudulent testimonials and keep all our testimonials quality high. We only post testimonials verified by the vendor. Verified testimonials require that customer is an actual user of the product.