"With MadCap Flare and Capture, we now have a central source for content and high quality screen image..."
"Once you have learned the basics, you will be amazed at how much you can accomplish. MadCap Flare can..."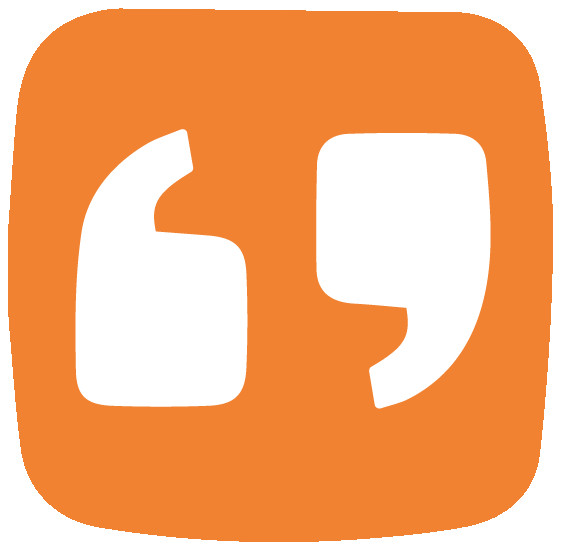 "The increase in multi-channel publishing driven by greater adoption of the Web means we need best-in-..."
Testimonials & Customer References of individual MadCap Software customers - their endorsements, recommendations, and customer success results of using the software or service. Read these Testimonials & Customer References to decide if MadCap Software is the right business software or service for your company.
We monitor all 259 testimonials to prevent fraudulent testimonials and keep all our testimonials quality high. We only post testimonials verified by the vendor. Verified testimonials require that customer is an actual user of the product.