"Working with Lionbridge means we're able to access technical and technological capabilities which go..."
"Lionbridge is the hub in our process to launch products and to launch translated and localized conten..."
"Having our glossaries, TMs, and billing in one easy to use portal makes project managing any translat..."
"Having a reliable translation partner made us think realistically about what we could achieve. Multil..."
"Lionbridge helps us gain local insights into what users are doing, which devices and platforms they'r..."
"We work closely with Lionbridge to develop custom streams of content—and to translate and localize th..."
"Life Fitness has many global reviewers that assist with translation review, but also have other respo..."
"The impacts have been significant, including increased customer satisfaction and reduced customer eff..."
"Lionbridge works closely with Santander Group and is at all times highly professional and offers the..."
"Lionbridge is an excellent partner who assists us with our internal linguistic requests. We work toge..."
"For us, speed is key. Our business is seasonal and information changes radically a few times a year...."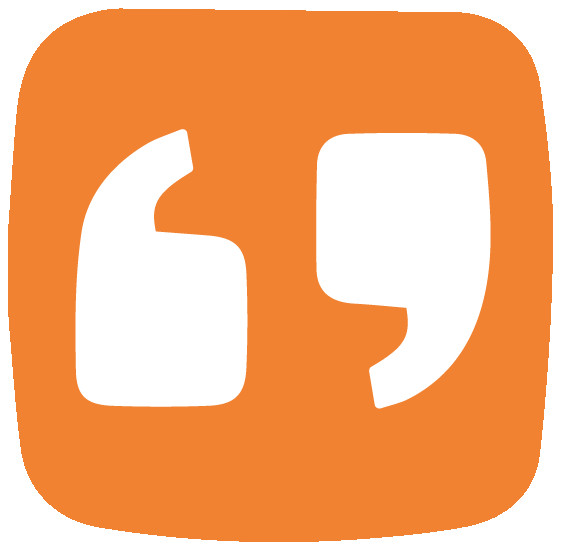 "Choosing Lionbridge wasn't just about technical publications, but it was also about the proactive man..."
"Lionbridge's GeoFluent solution has allowed us to continue our growth trajectory through this quick a..."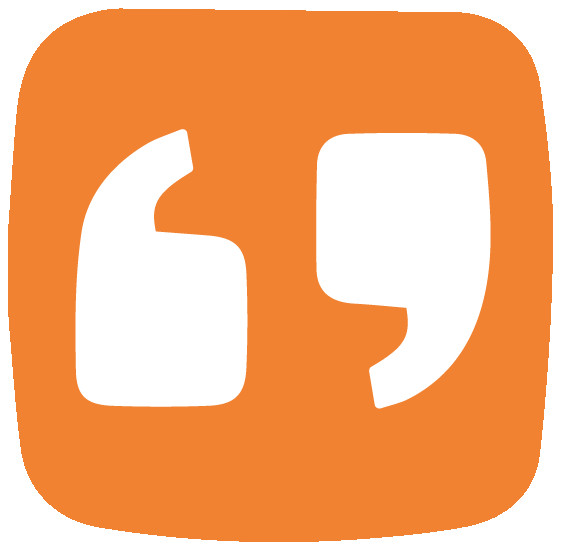 "I give high marks to the Lionbridge team for their STRONG COMMITMENT TO QUALITY, THEIR CONTINUED RESP..."
"The current translation team, with Lionbridge's support, is able to efficiently resolve any problem w..."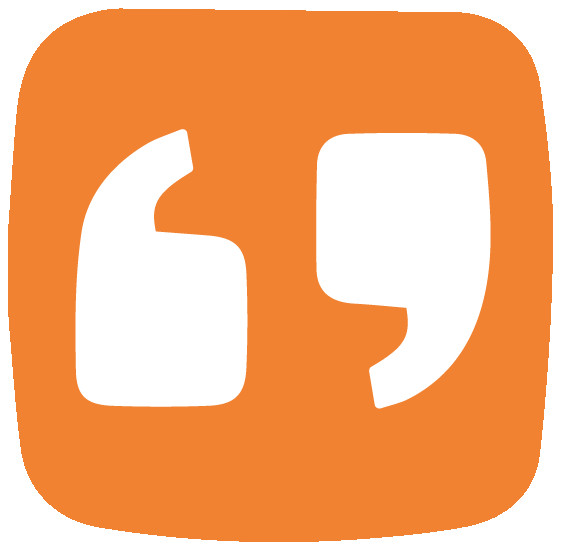 "Lionbridge saved us $15 million in translation memory costs...."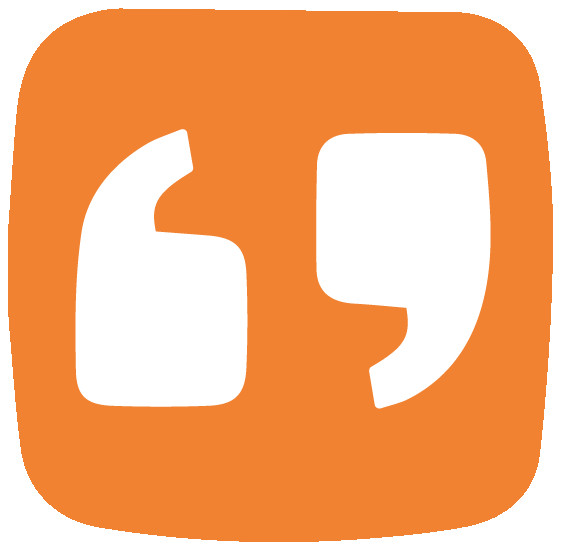 "We saved $5 million in Quality Assurance costs within 6 months of implementation of LQS best practice..."
Testimonials & Customer References of individual Lionbridge customers - their endorsements, recommendations, and customer success results of using the software or service. Read these Testimonials & Customer References to decide if Lionbridge is the right business software or service for your company.
We monitor all 17 testimonials to prevent fraudulent testimonials and keep all our testimonials quality high. We only post testimonials verified by the vendor. Verified testimonials require that customer is an actual user of the product.