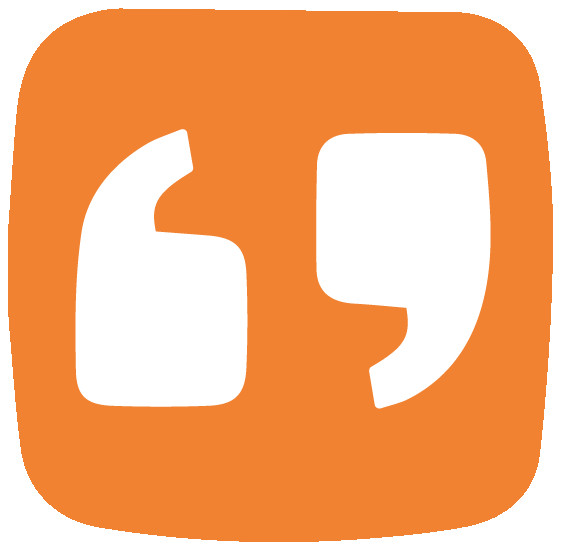 "I feel really lucky that it was Disco I sent my initial enquiry to as I couldn't have hoped for an ea..."
"Gavin at Disco provided excellent recommendations along the way, including bringing new ideas to the..."
"Gavin from Disco was unbelievably easy to deal with. He was responsive and an excellent problem solve..."
"Disco helped us successfully move Useful Gifts to Shopify by delivering several challenging and uniqu..."
"Gavin from Disco was fantastic… he's on point and I would definitely use him again...."
"I can't say enough good things about working with Gavin… the finished product exceeded my expectation..."
"Part of present day web development for small business is minimizing how much "development" you actua..."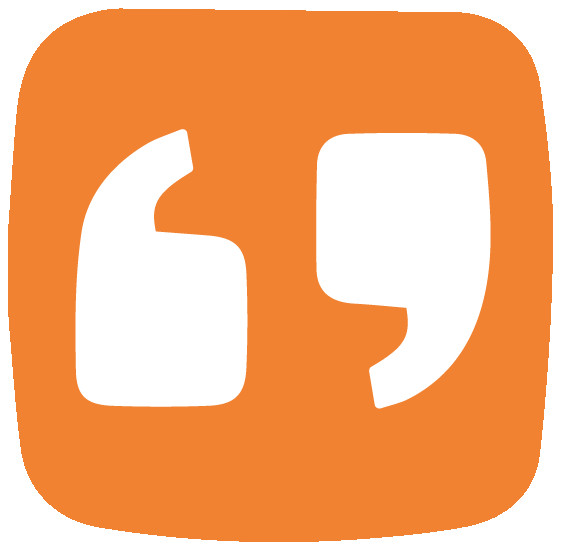 "Our customers were able to see discounts applied automatically, reducing redundant steps in the purch..."
Testimonials & Customer References of individual Disco customers - their endorsements, recommendations, and customer success results of using the software or service. Read these Testimonials & Customer References to decide if Disco is the right business software or service for your company.
We monitor all 8 testimonials to prevent fraudulent testimonials and keep all our testimonials quality high. We only post testimonials verified by the vendor. Verified testimonials require that customer is an actual user of the product.