"Corvil is providing analytics and actionable insight into our network traffic that previously wasn't..."
"Corvil has provided us with unique visibility and enabled accelerated triage, ultimately helping us t..."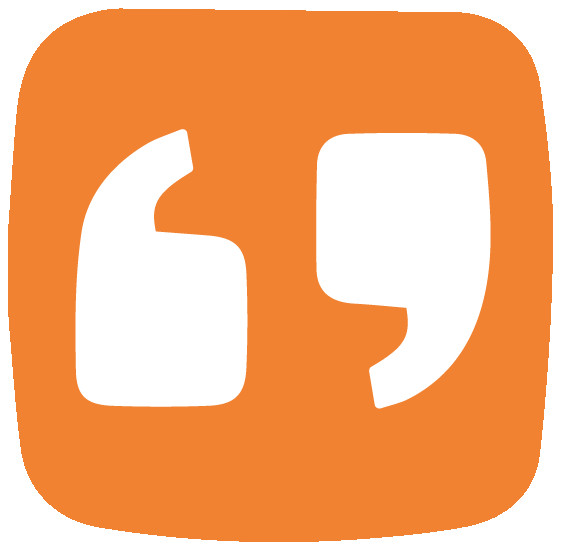 "You can sleep much better at night knowing you have an independent watchdog system that sees everythi..."
Testimonials & Customer References of individual Corvil customers - their endorsements, recommendations, and customer success results of using the software or service. Read these Testimonials & Customer References to decide if Corvil is the right business software or service for your company.
We monitor all 30 testimonials to prevent fraudulent testimonials and keep all our testimonials quality high. We only post testimonials verified by the vendor. Verified testimonials require that customer is an actual user of the product.