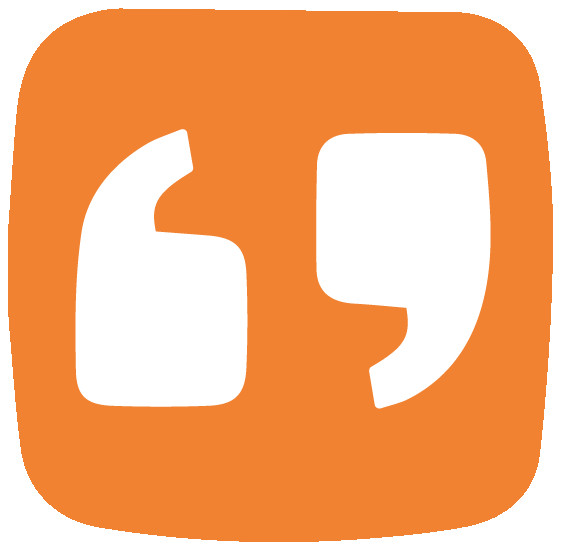 "Our initial primary use for use Conference Tracker was to insure that the college-aged student attend..."
"Conference Tracker was exactly what we needed. We couldn't be more pleased with it...."
"Before Conference Tracker, we simply used paper/pen and had our attendees sign the sign-in sheet when..."
"If you're looking for a product that is easy to use, that allows real-time tracking, the ability to c..."
"We use this software to ensure compliancy with the requirements of Continuing Education Credits earne..."
"We used the Conference Tracker application for the Metro Atlanta EMS Conference to track attendee ses..."
"We were using EventBrite but had to engage the services of Conference Tracker at the eleventh hour in..."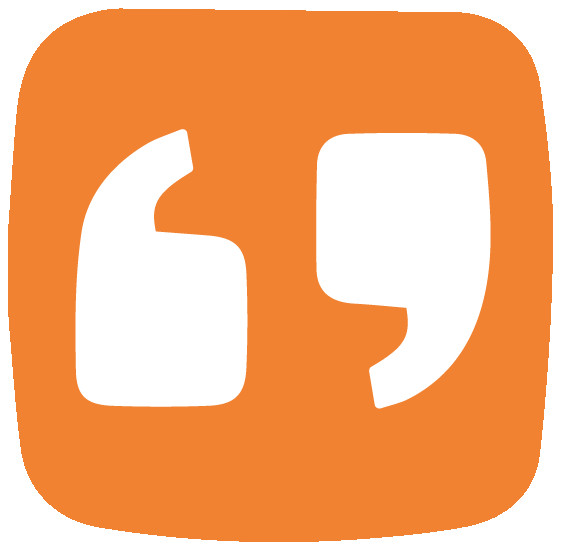 "We started scanning in and out about 7 years ago. We also include a sign in / sign out sheet with the..."
"We didn't have an electronic program before conference tracker. We had attendees sign in at the sessi..."
"We used a manual process for tracking attendees prior to discovering Conference Tracker. When an atte..."
"Conference tracker made our event a much better event form an administrative standpoint. I purchased..."
"This Conference Tracker software made tracking courses much easier and allowed us to track if the ses..."
"Conference Tracker has definitely made a difference in helping us better serve our attendees...."
"Previously we used softwere from local IT company that is only for attendance tracking. This other s..."
Testimonials & Customer References of individual Conference Tracker customers - their endorsements, recommendations, and customer success results of using the software or service. Read these Testimonials & Customer References to decide if Conference Tracker is the right business software or service for your company.
We monitor all 14 testimonials to prevent fraudulent testimonials and keep all our testimonials quality high. We only post testimonials verified by the vendor. Verified testimonials require that customer is an actual user of the product.