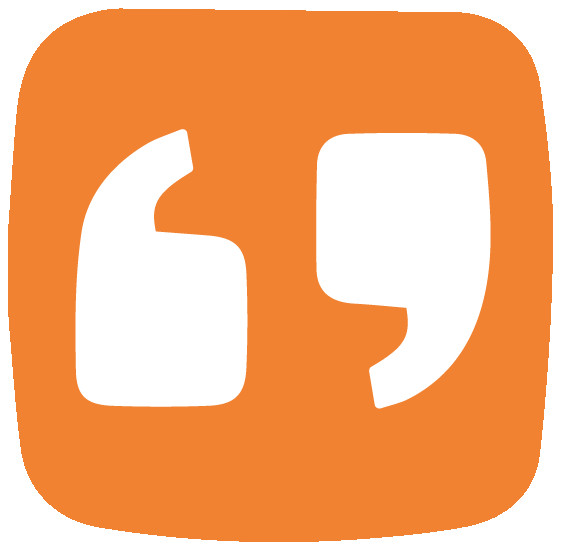 "Conductor gave us unprecedented visbility into our natural search landscape and has enabled us to sig..."
"From a content strategy standpoint, education is a great way to describe what we do. Many customers p..."
"By implementing Conductor's marketing API, our reporting system is now able to identify the 'wins and..."
Testimonials & Customer References of individual Conductor customers - their endorsements, recommendations, and customer success results of using the software or service. Read these Testimonials & Customer References to decide if Conductor is the right business software or service for your company.
We monitor all 36 testimonials to prevent fraudulent testimonials and keep all our testimonials quality high. We only post testimonials verified by the vendor. Verified testimonials require that customer is an actual user of the product.