"The partnership with Chainalytics supported our goal of network balance as well as cost savings and s..."
"In our transportation environment, it's absolutely critical to not only benchmark base (line haul) ra..."
"Amidst mounting pressures of raw material availability and tightening cash flows, we sought an experi..."
"Reviewing our contracts with our hauliers through the lens of FMIC has allowed us to benchmark our ra..."
"When the merger was announced, our senior management immediately looked to logistics operations, citi..."
"Through a packaging redesign and reducing depth of draw on a PVC thermoform, Energizer Holdings gener..."
"Chainalytics analytical capabilities and proven methodologies provided us with in-depth insight into..."
"We first partnered with Chainalytics to evaluate a region of our supply chain network following an ac..."
"Chainalytics sophisticated analytical evaluation techniques and proven approach gave us practical ins..."
"We have partnered with Chainalytics over the last 5 to 6 years as we were establishing and implementi..."
"After years of growing through acquisition we knew that it was time to re-evaluate our supply chain i..."
"Working with Chainalytics was incredibly beneficial for our inbound transportation operations. Their..."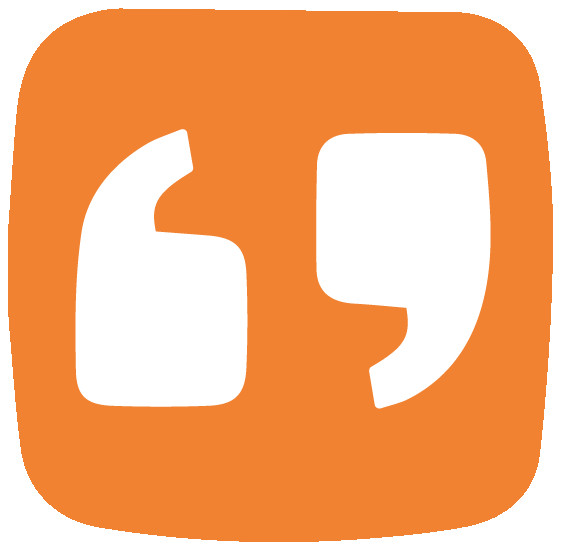 "We are on track for the distributor to take in the new designs needed on the Total Supply Chain (TSC)..."
"Chainalytics delivered inventory planning projects at Godrej & Boyce that identified inventory improv..."
"In our business, extreme seasonality creates a very complex and challenging supply chain environment...."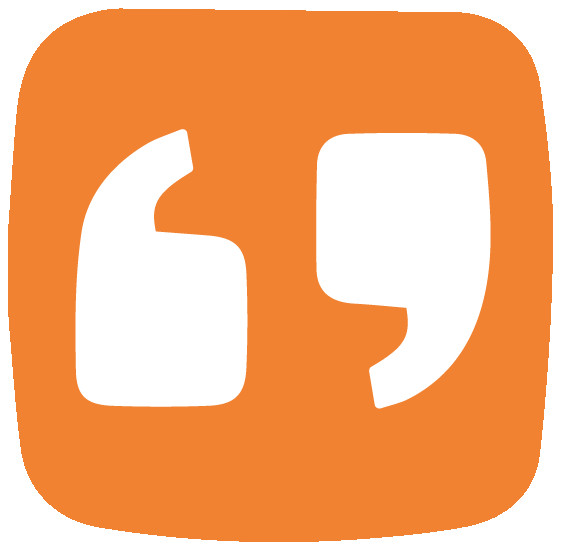 "The new design is well liked by our tech service associates in terms of the ease of removing the item..."
"During our vendor selection and technology evaluation project, Chainalytics went to great lengths to..."
"We wanted to build a competency in-house regarding supply chain analytics and so we sought a partner..."
Testimonials & Customer References of individual Chainalytics customers - their endorsements, recommendations, and customer success results of using the software or service. Read these Testimonials & Customer References to decide if Chainalytics is the right business software or service for your company.
We monitor all 18 testimonials to prevent fraudulent testimonials and keep all our testimonials quality high. We only post testimonials verified by the vendor. Verified testimonials require that customer is an actual user of the product.