"censhare is the basis for everything we produce. It's the central solution for our most valuable curr..."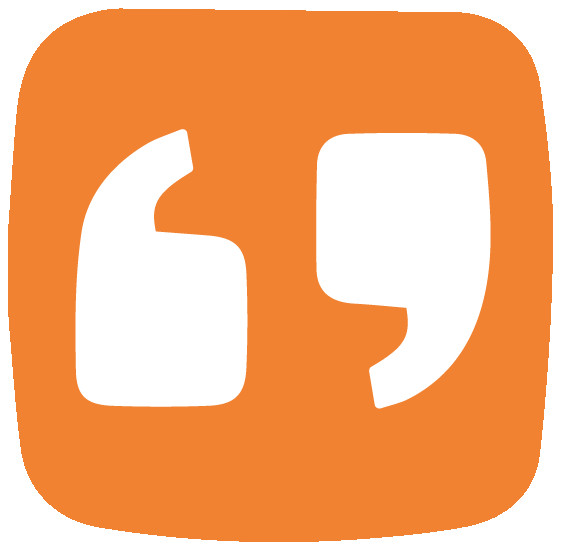 "censhare is way more than a DAM. It guides the production for all our digital and print processes...."
"We see ourselves more as agents of change. We embrace new technologies and use them to improve effici..."
Testimonials & Customer References of individual Censhare customers - their endorsements, recommendations, and customer success results of using the software or service. Read these Testimonials & Customer References to decide if Censhare is the right business software or service for your company.
We monitor all 30 testimonials to prevent fraudulent testimonials and keep all our testimonials quality high. We only post testimonials verified by the vendor. Verified testimonials require that customer is an actual user of the product.