"The team at Bluecore is fantastic, they make everything so easy for us. Plus, they're always giving u..."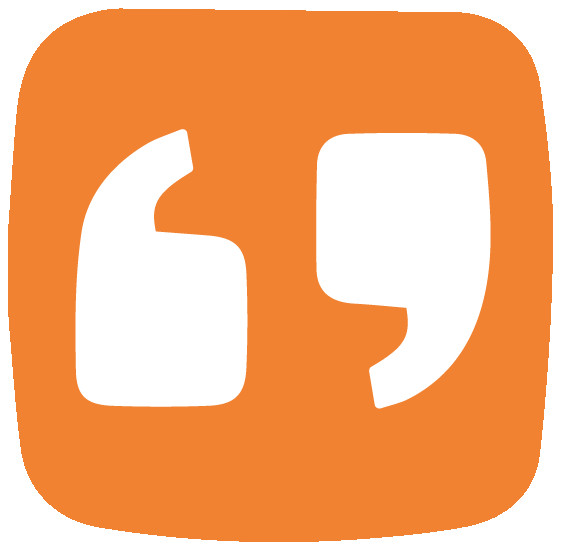 "We realized Bluecore could not only help us solve this problem, but it could be solved without burden..."
"The next thing we want to do with Bluecore is dig into the post-purchase journey so we can determine..."
"What would have taken months of tech and design time to get up and running, took less than a few days..."
"Bluecore has allowed us to do and action things like be more relevant with our email marketing, targe..."
"With the batch and blast campaigns, we were sending the exact same message and static images to milli..."
"It is a lot easier than most people would ever expect. Bluecore enabled us to launch multiple trigger..."
"Everything gets done quickly, and it's always accurate. They always let me double check changes, too...."
"With Bluecore, we are now effectively and efficiently managing our business which gives us more time..."
"We set out to achieve making the shopping experience better and more helpful for our customers. And w..."
"Our favorite part is how smart Bluecore is at providing relevant recommendations. It's quite savvy at..."
Testimonials & Customer References of individual Bluecore customers - their endorsements, recommendations, and customer success results of using the software or service. Read these Testimonials & Customer References to decide if Bluecore is the right business software or service for your company.
We monitor all 11 testimonials to prevent fraudulent testimonials and keep all our testimonials quality high. We only post testimonials verified by the vendor. Verified testimonials require that customer is an actual user of the product.