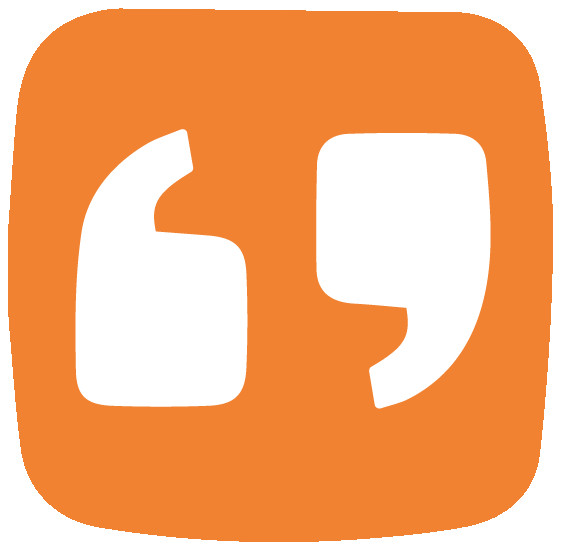 "Time savings is always a "wow factor." One of our bots saves 60 hours per month. That gets people exc..."
"The key to this solution was to make the task screen independent. Because it needed to be deployed on..."
"Automation Anywhere made it possible to integrate a legacy system with Documentum without requiring a..."
Testimonials & Customer References of individual Automation Anywhere customers - their endorsements, recommendations, and customer success results of using the software or service. Read these Testimonials & Customer References to decide if Automation Anywhere is the right business software or service for your company.
We monitor all 62 testimonials to prevent fraudulent testimonials and keep all our testimonials quality high. We only post testimonials verified by the vendor. Verified testimonials require that customer is an actual user of the product.