"Automation Anywhere has helped us reduce our operational expenses by about $235,000 per year...."
"We here at NUVA Technologies love your application, of course we're software developers but when it c..."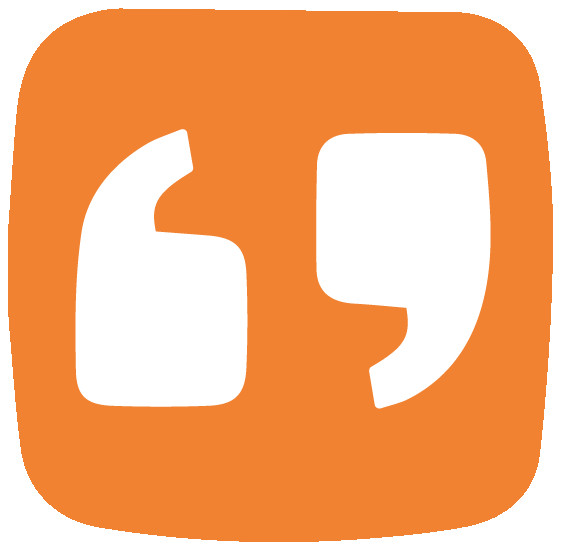 "My team feels comfortable configuring and enabling new formats in IQ Bot. It's a generation ahead of..."
Testimonials & Customer References of individual Automation Anywhere customers - their endorsements, recommendations, and customer success results of using the software or service. Read these Testimonials & Customer References to decide if Automation Anywhere is the right business software or service for your company.
We monitor all 38 testimonials to prevent fraudulent testimonials and keep all our testimonials quality high. We only post testimonials verified by the vendor. Verified testimonials require that customer is an actual user of the product.