"I successfully restored all the virtual machines to a new array in about 12 hours! Your product is wo..."
"We have recommended your product to several business partners and hope that your company continues to..."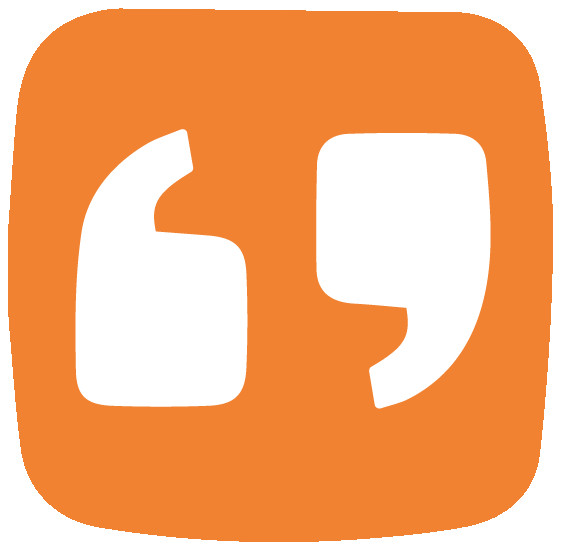 "I was pleasantly surprised by Altaro's ability to back up VMs with snapshots, as that was an ability..."
Testimonials & Customer References of individual Altaro customers - their endorsements, recommendations, and customer success results of using the software or service. Read these Testimonials & Customer References to decide if Altaro is the right business software or service for your company.
We monitor all 71 testimonials to prevent fraudulent testimonials and keep all our testimonials quality high. We only post testimonials verified by the vendor. Verified testimonials require that customer is an actual user of the product.