"We use AccessPay to pay the thousands of agency workers and contractors that we have working for us a..."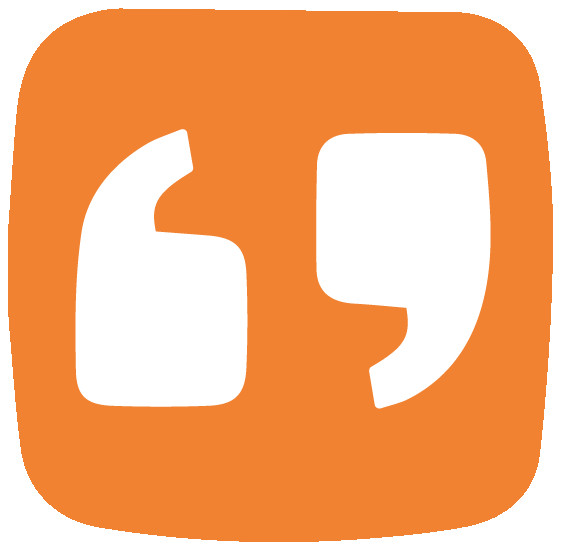 "Very friendly, helpful, polite and knowledgeable. Sorted out my problem quickly and efficiently. If o..."
"AccessPay has adapted to Carl Zeiss' financial strategy in a very simple way. It has enabled us to st..."
Testimonials & Customer References of individual AccessPay customers - their endorsements, recommendations, and customer success results of using the software or service. Read these Testimonials & Customer References to decide if AccessPay is the right business software or service for your company.
We monitor all 24 testimonials to prevent fraudulent testimonials and keep all our testimonials quality high. We only post testimonials verified by the vendor. Verified testimonials require that customer is an actual user of the product.