"Workiva has shown me that they value our input and take it seriously...."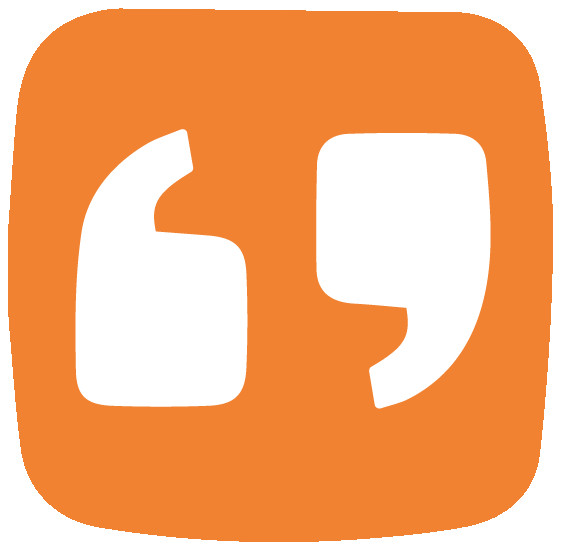 "Without Wdesk, there would be no way I could take on additional functions and responsibilities in my..."
"The best thing about Workiva is that I've got someone I can get on the phone anytime...."
Testimonials & Customer References of individual Workiva customers - their endorsements, recommendations, and customer success results of using the software or service. Read these Testimonials & Customer References to decide if Workiva is the right business software or service for your company.
We monitor all 99 testimonials to prevent fraudulent testimonials and keep all our testimonials quality high. We only post testimonials verified by the vendor. Verified testimonials require that customer is an actual user of the product.