"The ability to add processes, risks, and controls to the existing Wdesk ERM framework is so easy...."
"Younger employees use technology to solve problems differently than their predecessors. Combined with..."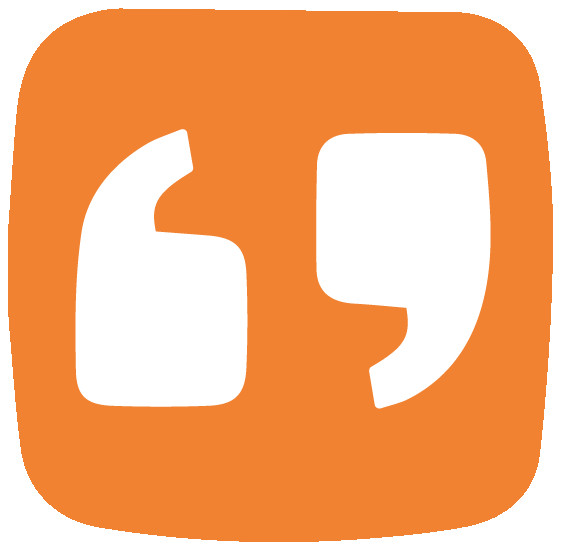 "I'd recommend Wdesk to anyone in the financial reporting field because you get much more control over..."
Testimonials & Customer References of individual Workiva customers - their endorsements, recommendations, and customer success results of using the software or service. Read these Testimonials & Customer References to decide if Workiva is the right business software or service for your company.
We monitor all 99 testimonials to prevent fraudulent testimonials and keep all our testimonials quality high. We only post testimonials verified by the vendor. Verified testimonials require that customer is an actual user of the product.