"Telehouse emerged as the cost experienced, trustworthy partner offering the highest levels of reliabi..."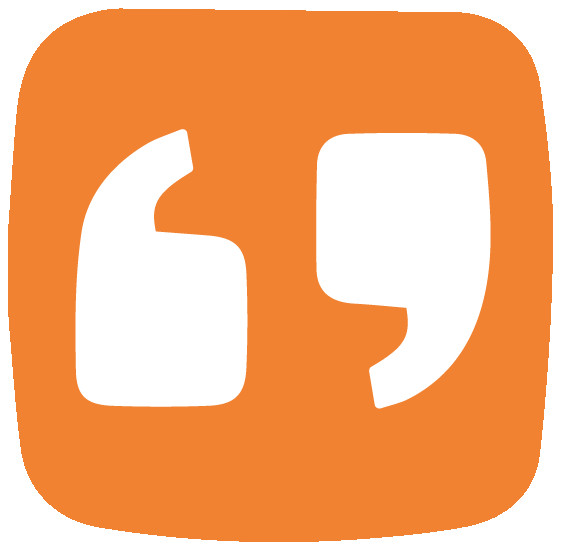 "Telehouse Technicans are some of the most informed and helpful people that I work with...."
"Since 2014, Telehouse North is Europe's most well established carrier-neutral data centre, the home t..."
Testimonials & Customer References of individual Telehouse customers - their endorsements, recommendations, and customer success results of using the software or service. Read these Testimonials & Customer References to decide if Telehouse is the right business software or service for your company.
We monitor all 23 testimonials to prevent fraudulent testimonials and keep all our testimonials quality high. We only post testimonials verified by the vendor. Verified testimonials require that customer is an actual user of the product.