"A world-class opera company must maintain a high level of excellence and sophistication in every aspe..."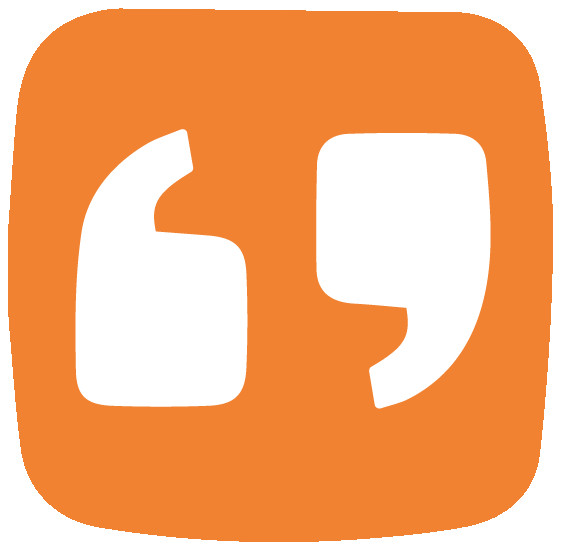 "Sage 100 ERP is one of the most reliable and user-friendly accounting software packages I've encounte..."
"Sage 100 ERP with the DM2 modules has allowed us to accomplish with only a few employees what would o..."
Testimonials & Customer References of individual Sage ERP customers - their endorsements, recommendations, and customer success results of using the software or service. Read these Testimonials & Customer References to decide if Sage ERP is the right business software or service for your company.
We monitor all 131 testimonials to prevent fraudulent testimonials and keep all our testimonials quality high. We only post testimonials verified by the vendor. Verified testimonials require that customer is an actual user of the product.