"We switched from using Order Harmony because the support was non-existent. The support we've had with..."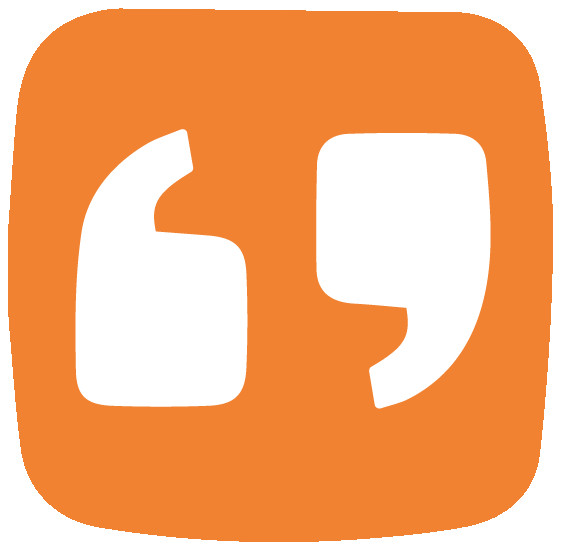 "I have hired OpenXcell to work on the development of an iOS app. My initial decision to choose them o..."
"Springfloor is a social networking app. I shopped around online for other developers and other compan..."
Testimonials & Customer References of individual OpenXcell Technolabs customers - their endorsements, recommendations, and customer success results of using the software or service. Read these Testimonials & Customer References to decide if OpenXcell Technolabs is the right business software or service for your company.
We monitor all 58 testimonials to prevent fraudulent testimonials and keep all our testimonials quality high. We only post testimonials verified by the vendor. Verified testimonials require that customer is an actual user of the product.