"With the international expertise of NGDATA, our CRM department now exists at the center of all our in..."
"NGDATA is the only player in the market today with a pure focus on bringing analytics to the customer..."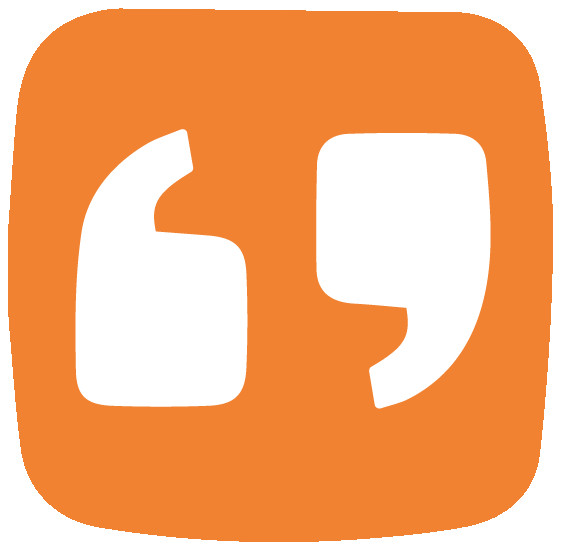 "Working with NGDATA has already begun to make it easier for our bank to place and keep the customer a..."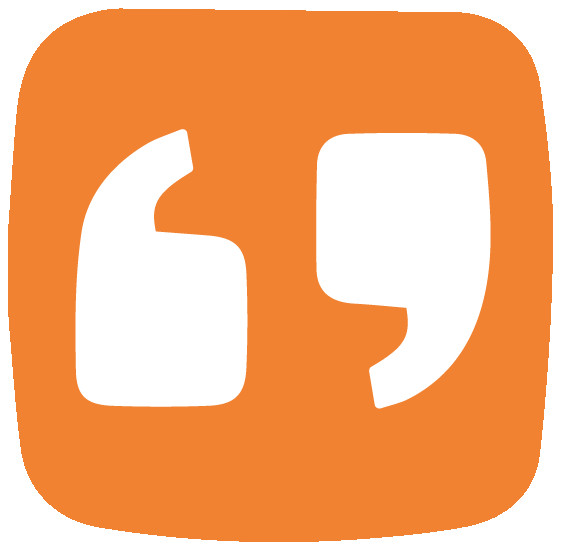 "Introducing big data and machine learning not only resulted in higher performance, but it allows us t..."
Testimonials & Customer References of individual NGDATA customers - their endorsements, recommendations, and customer success results of using the software or service. Read these Testimonials & Customer References to decide if NGDATA is the right business software or service for your company.
We monitor all 4 testimonials to prevent fraudulent testimonials and keep all our testimonials quality high. We only post testimonials verified by the vendor. Verified testimonials require that customer is an actual user of the product.