"The new Camelot Trading Platform built on Mule ESB has significantly enhanced the functionality avail..."
"For all stakeholders, but particularly for students, we want to deliver powerful, simple, compelling,..."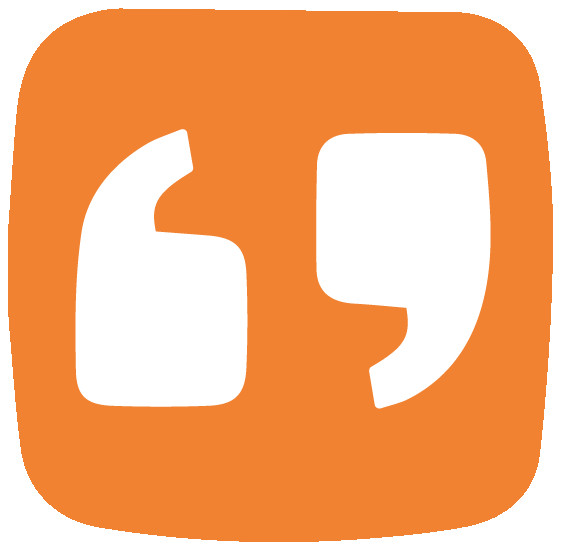 "On a previous project we had 14 people dedicated to the integration platform. We can do more with Mul..."
Testimonials & Customer References of individual MuleSoft customers - their endorsements, recommendations, and customer success results of using the software or service. Read these Testimonials & Customer References to decide if MuleSoft is the right business software or service for your company.
We monitor all 64 testimonials to prevent fraudulent testimonials and keep all our testimonials quality high. We only post testimonials verified by the vendor. Verified testimonials require that customer is an actual user of the product.