"MotionPoint's focus on international SEO and global user experience was another differentiator for us..."
"MotionPoint enables us to serve patients and their families more effectively by providing them with t..."
"MotionPoint's technology differentiates it from pure translation companies, and is a key part of the..."
"The Internet for us is the most powerful when we use its massive scale to drive international growth...."
"MotionPoint is terrific at what they do. They make things incredibly easy for us and are really good..."
"With MotionPoint, site traffic, engagement & sales from Spanish speaking customers soared. MotionPoin..."
"There are a lot of little reasons to like the solution. MotionPoint is an efficient way to localize w..."
"MotionPoint makes it really easy for us to extend our reach and build the brand in markets we've not..."
"MotionPoint's technology works so smoothly, it becomes a normal part of doing business. We don't even..."
"MotionPoint's technology, combined with high-quality translation, has been a worry-free solution for..."
"MotionPoint's high quality translation of our technical information—coupled with its technology—have..."
"MotionPoint proactively acts as an extra set of eyes that we don't have here, which has been very hel..."
"MotionPoint has been a great partner; customer service is definitely one of their major differentiato..."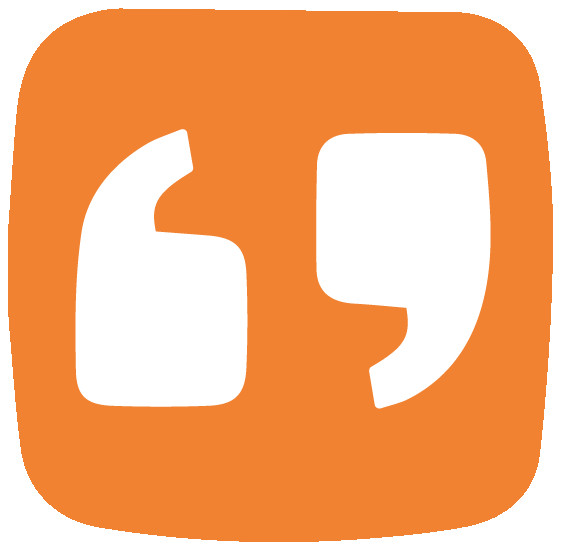 "MotionPoint gives us a turnkey solution to quickly launch and manage successful websites in new marke..."
"Thanks to our successful partnership with MotionPoint, HHS is better able to fulfill its mission by s..."
"MotionPoint is simply the best at what they do. We've worked with others who try hard, but in my expe..."
Testimonials & Customer References of individual MotionPoint customers - their endorsements, recommendations, and customer success results of using the software or service. Read these Testimonials & Customer References to decide if MotionPoint is the right business software or service for your company.
We monitor all 16 testimonials to prevent fraudulent testimonials and keep all our testimonials quality high. We only post testimonials verified by the vendor. Verified testimonials require that customer is an actual user of the product.