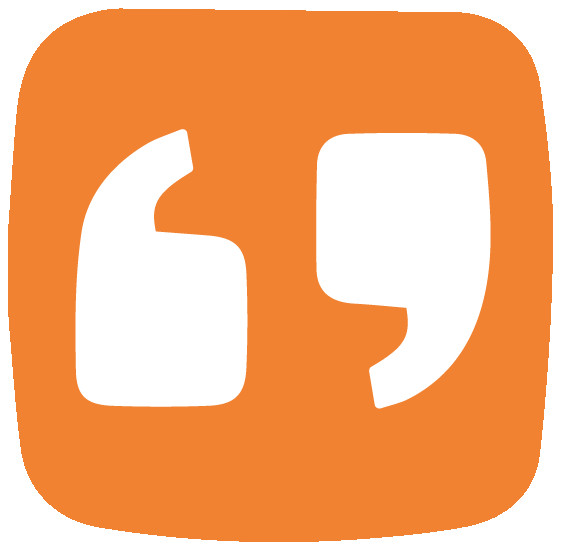 "DatasiteOne is great. I really love the new user interface. Everything is just easier...."
"Simple things which could take a considerable amount of time are made very easy by using Merrill...."
"Merrill bridge really opened it up for us to be able to use the linking process. Right now i have abo..."
Testimonials & Customer References of individual Merrill Corporation customers - their endorsements, recommendations, and customer success results of using the software or service. Read these Testimonials & Customer References to decide if Merrill Corporation is the right business software or service for your company.
We monitor all 29 testimonials to prevent fraudulent testimonials and keep all our testimonials quality high. We only post testimonials verified by the vendor. Verified testimonials require that customer is an actual user of the product.