"I struggled for a long time to get from 0 subscribers to 3,500 subscribers. It took a lot of hard wor..."
"(I) didn't have to spend 5 hours setting up a basic landing page, I can spend 5 minutes and work on..."
"We decided to get really focused on one thing and now we host a demo registration page on Leadpages a..."
"I absolutely love Leadpages. I can run Facebook Ads to my lead magnet and offer a no-brainer upsell o..."
"My list grew by 600% with Leadpages because it gave me the confidence to easily create beautiful page..."
"LeadDigits is a way to make the crazy amounts of money that we spend on television and radio have a l..."
"I don't know why you would create an opt-in page outside of LeadPages®. It's just all there for you...."
"When I started using LeadPages® on Christmas Day of 2014, the LeadPage® I created with such lightnin..."
"Having templates that you're getting in from Pat Flynn and James Schramko, it just removed a lot of..."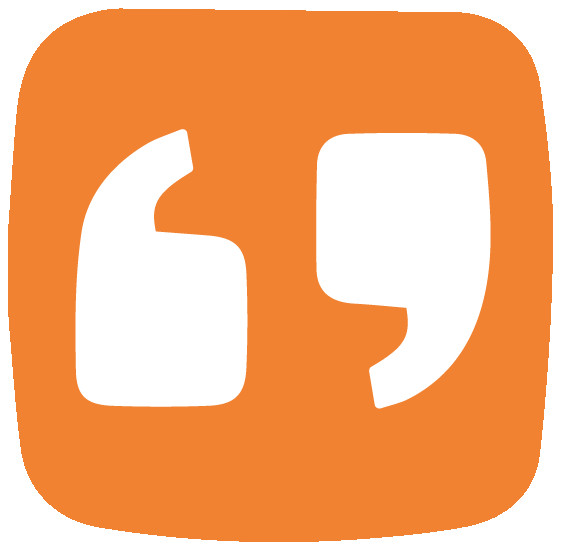 "Leadpages just makes my life so much easier. I used to set all this up on Wix and Squarespace, and it..."
"For me, the bottom line in lead generation is always the highest quality of lead for the lowest CPL...."
Testimonials & Customer References of individual LeadPages customers - their endorsements, recommendations, and customer success results of using the software or service. Read these Testimonials & Customer References to decide if LeadPages is the right business software or service for your company.
We monitor all 11 testimonials to prevent fraudulent testimonials and keep all our testimonials quality high. We only post testimonials verified by the vendor. Verified testimonials require that customer is an actual user of the product.