"During the past several months, we've expanded EnterpriseIQ to manage all design and development proj..."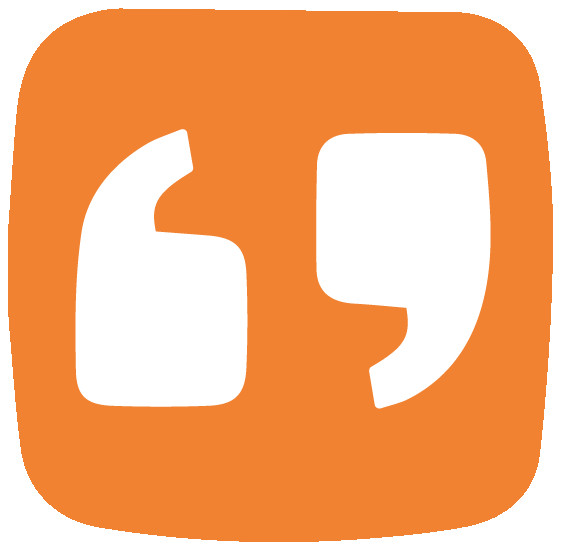 "IQMS is a cornerstone in our culture of success. Because EnterpriseIQ touches every aspect of our bus..."
"We have already seen some benefits from the customer communication standpoint. Now we want to get the..."
Testimonials & Customer References of individual IQMS customers - their endorsements, recommendations, and customer success results of using the software or service. Read these Testimonials & Customer References to decide if IQMS is the right business software or service for your company.
We monitor all 37 testimonials to prevent fraudulent testimonials and keep all our testimonials quality high. We only post testimonials verified by the vendor. Verified testimonials require that customer is an actual user of the product.