"I frequently remark that there are two or three ways to accomplish a task or objective utilizing Ente..."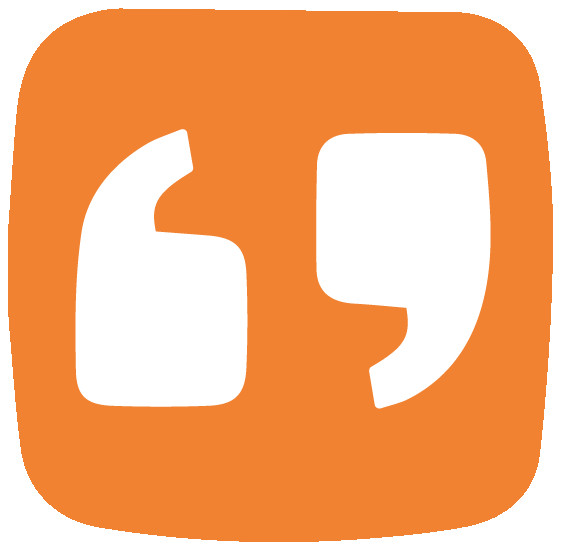 "IQMS is a cornerstone in our culture of success. Because EnterpriseIQ touches every aspect of our bus..."
"Our investment in EnterpriseIQ has fulfilled our investment criteria. We've achieved visibility and c..."
Testimonials & Customer References of individual IQMS customers - their endorsements, recommendations, and customer success results of using the software or service. Read these Testimonials & Customer References to decide if IQMS is the right business software or service for your company.
We monitor all 37 testimonials to prevent fraudulent testimonials and keep all our testimonials quality high. We only post testimonials verified by the vendor. Verified testimonials require that customer is an actual user of the product.