"iOFFICE enabled the Under Armour facilities and operations team to improve how they respond to the ch..."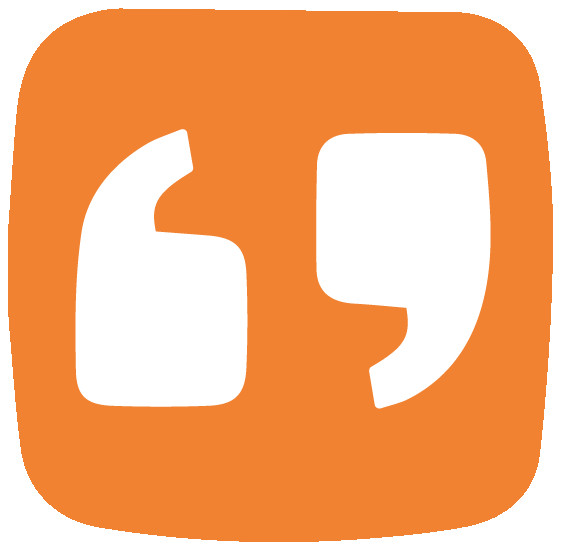 "Thanks To iOffice, The Way We Utilize Space Has Changed Dramatically. We've Seen Great Improvement In..."
"I Highly Recommend Ioffice to Anyone Who Is Looking For A Solution to Elevate Their Workplace. It's A..."
Testimonials & Customer References of individual iOffice customers - their endorsements, recommendations, and customer success results of using the software or service. Read these Testimonials & Customer References to decide if iOffice is the right business software or service for your company.
We monitor all 16 testimonials to prevent fraudulent testimonials and keep all our testimonials quality high. We only post testimonials verified by the vendor. Verified testimonials require that customer is an actual user of the product.