"One Of The Biggest Benefits Of Ioffice Is The Ease Of Use. The End User, Whether That's A Member Of T..."
"With iOffice, everything is standardized, transparent and uniform. Processing work orders, space chan..."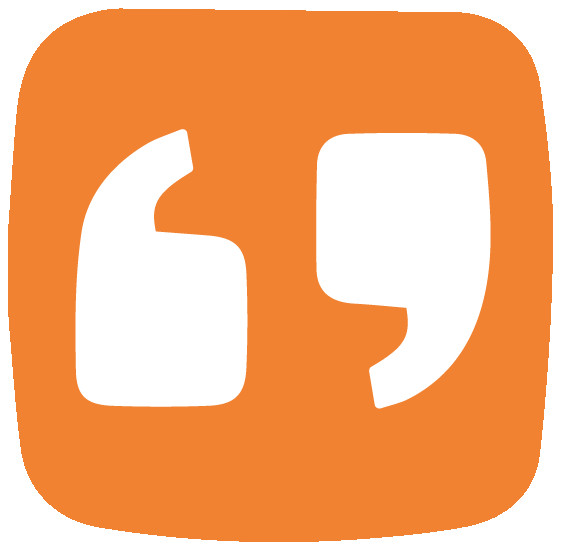 "I Have Recommended Ioffice To Our Offices Around The World. I'm So Enthusiastic About It, I've Gone T..."
"I highly recommend iOffice to anyone who is looking to manage moves and their workplace, more effect..."
"iOFFICE enabled the Under Armour facilities and operations team to improve how they respond to the ch..."
"Since 2014, our FM team at SPX Flow has been able to make better decisions about its assets, and util..."
"The Beauty Of Ioffice Is That You Don't Need A Whole Team To Manage The Tool. Also, If A User Comes U..."
"Another area of interest for FBL is office layouts and interior design. Furniture and cubical standar..."
"iOFFICE HAS ALLOWED THE FACILITIES TEAM TO IMPROVE OPERATIONAL EFFICIENCIES AND MAINTAIN A HIGHER LEV..."
"Upon Implementation, Dynegy Was Immediately Able To Reduce Response Time To Repair Requests, Minimize..."
"I Highly Recommend Ioffice to Anyone Who Is Looking For A Solution to Elevate Their Workplace. It's A..."
"Out of All The Iwms Products On The Planet, My Team Chose Ioffice not only for Ourselves, But Also Fo..."
"Ioffice is The Right Decision For Any Agile And Growing Company – Without A Doubt. When You're Search..."
"As The Most User-Friendly Iwms in the Market, The Healthcare Enterprise's Staff Enjoys Using Ioffice..."
"I Have And Always Will Recommend Ioffice To Facilities Managers. The Larger Competitors Claim They Ca..."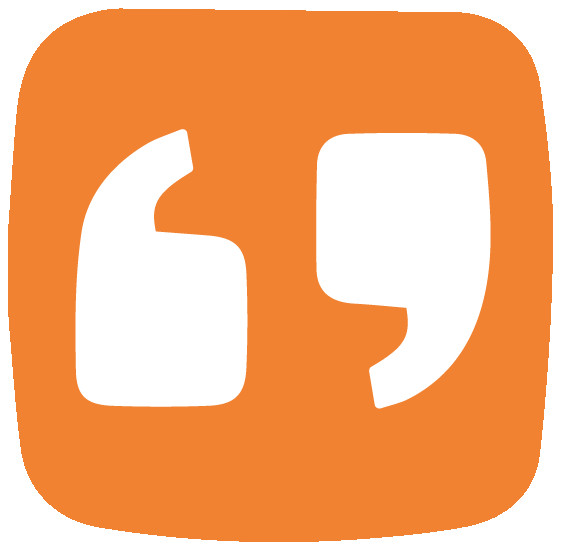 "Thanks To iOffice, The Way We Utilize Space Has Changed Dramatically. We've Seen Great Improvement In..."
Testimonials & Customer References of individual iOffice customers - their endorsements, recommendations, and customer success results of using the software or service. Read these Testimonials & Customer References to decide if iOffice is the right business software or service for your company.
We monitor all 16 testimonials to prevent fraudulent testimonials and keep all our testimonials quality high. We only post testimonials verified by the vendor. Verified testimonials require that customer is an actual user of the product.