"InfoStretch has demonstrated experience across the mobile application lifecycle and deep expertise in..."
"They have been there for us whenever we needed them, either to get the specialty skillsets, or the ty..."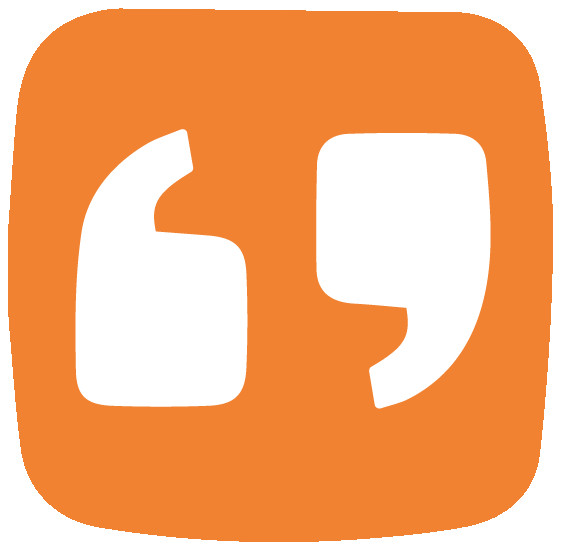 "This product really outperforms!! We cannot think about even a single feature which might be uncovere..."
Testimonials & Customer References of individual InfoStretch customers - their endorsements, recommendations, and customer success results of using the software or service. Read these Testimonials & Customer References to decide if InfoStretch is the right business software or service for your company.
We monitor all 24 testimonials to prevent fraudulent testimonials and keep all our testimonials quality high. We only post testimonials verified by the vendor. Verified testimonials require that customer is an actual user of the product.