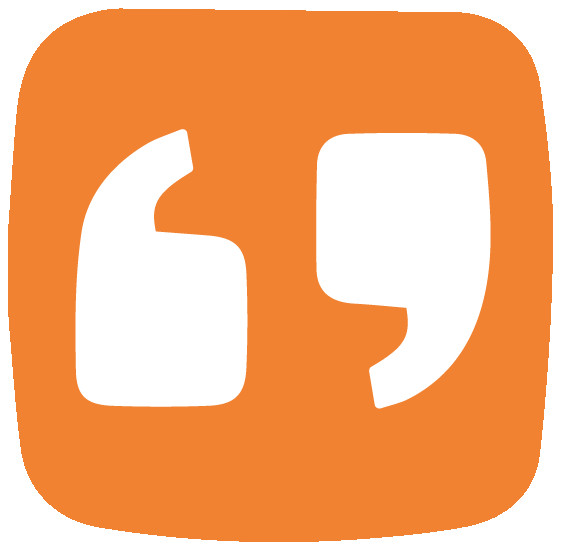 "With Infoblox's web-based management interface, an administrator can manage Infoblox DNS services, DH..."
"One huge factor for us is that Infoblox is a Microsoft Gold Partner and its DDI solution ties in with..."
"We like the way we can set custom grids and maintenance anywhere in the world. We can change domain n..."
Testimonials & Customer References of individual Infoblox customers - their endorsements, recommendations, and customer success results of using the software or service. Read these Testimonials & Customer References to decide if Infoblox is the right business software or service for your company.
We monitor all 84 testimonials to prevent fraudulent testimonials and keep all our testimonials quality high. We only post testimonials verified by the vendor. Verified testimonials require that customer is an actual user of the product.