"GutCheck did in 6 days what would have taken months of expensive and time consuming research on our o..."
"We compete with other hotels, online travel platforms, traditional travel agents, even airline compan..."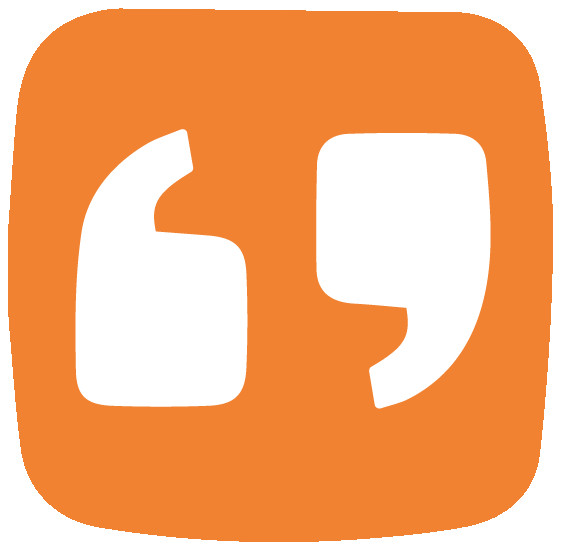 "This solution has totally elevated our concept testing game. We have never been more prepared to work..."
Testimonials & Customer References of individual GutCheck customers - their endorsements, recommendations, and customer success results of using the software or service. Read these Testimonials & Customer References to decide if GutCheck is the right business software or service for your company.
We monitor all 27 testimonials to prevent fraudulent testimonials and keep all our testimonials quality high. We only post testimonials verified by the vendor. Verified testimonials require that customer is an actual user of the product.