"It is important that we have a phone system we can manage from anywhere...."
"When a call comes in to our main queue, it rings everyone who is scheduled at that moment – which mig..."
"Having a toll free number made us look bigger when starting up a few years ago...."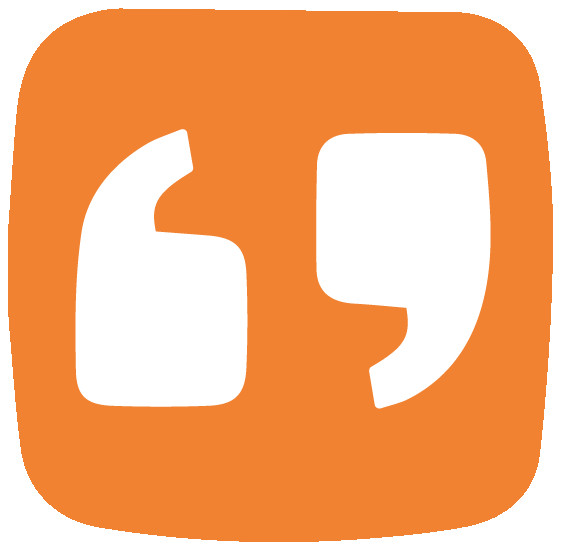 "We love Grasshopper and rely on it every day to keep Background Backup's calls flowing...."
"Whether it's increasing sales, customer service experience or keeping companies compliant. At the end..."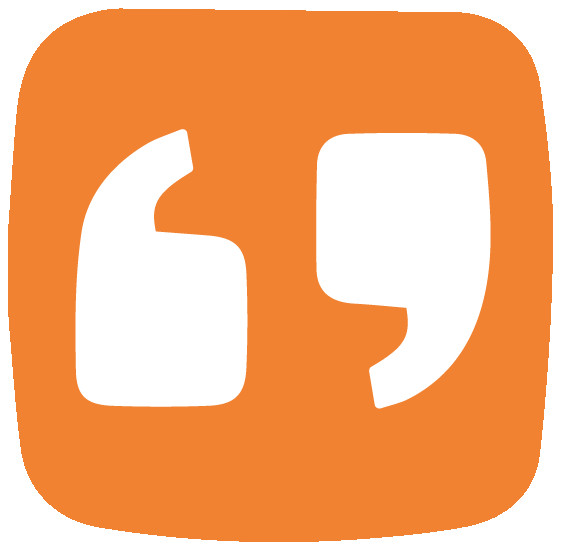 "As a top PGA Instructor I needed the Grasshopper number to sound more professional when people contac..."
"I can guarantee that Grasshopper has helped us secure many of the clients we currently work with...."
"We prefer red velvet frozen yogurt via Menchies (they're a customer of ours!)..."
"Grasshopper is easy to use, edit and update which provides the flexibility we need as we grow and adj..."
"When your business isn't big enough to dedicate a person to the phone lines it makes Grasshopper an a..."
"If not for Grasshopper, we'd be juggling personal and work calls on one phone...."
"Mint chocolate chip with chocolate fudge sauce. Always has been, always will be. I even served it at..."
"PromoManagers has been a happy Grasshopper customer since 2006. As we've grown...."
"They offer professional phone service and are a company we know that we can grow with as our company..."
"I specifically remember taking off my business suit at the end of the work day and putting on my 360c..."
"We were absolutely swarmed with playing children all three days of the event, so we knew we had somet..."
Testimonials & Customer References of individual Grasshopper customers - their endorsements, recommendations, and customer success results of using the software or service. Read these Testimonials & Customer References to decide if Grasshopper is the right business software or service for your company.
We monitor all 16 testimonials to prevent fraudulent testimonials and keep all our testimonials quality high. We only post testimonials verified by the vendor. Verified testimonials require that customer is an actual user of the product.