"Ninety percent of our clientele returns for more business...."
"Our strategy is to use Archicad to create a virtual building model of every project. Once we solve ev..."
"ArchiCAD helped us to communicate with a range of disciplines and enabled the realisation of our desi..."
"Having a 3D model has been worth its weight in gold...."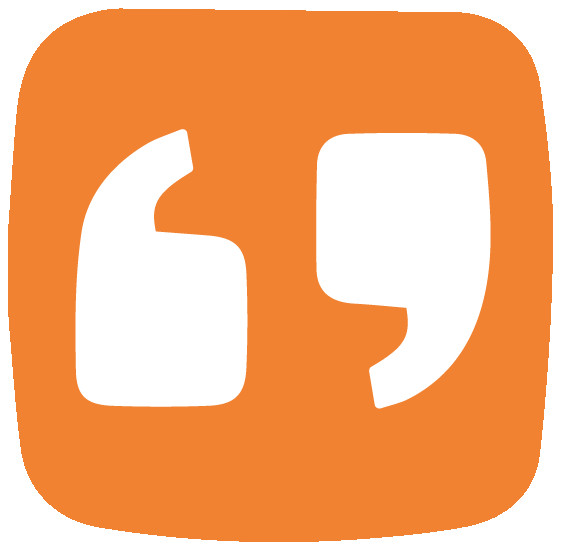 "When you have something as powerful as Archicad , it raises the bar for all other aspects of the busi..."
Testimonials & Customer References of individual Graphisoft customers - their endorsements, recommendations, and customer success results of using the software or service. Read these Testimonials & Customer References to decide if Graphisoft is the right business software or service for your company.
We monitor all 5 testimonials to prevent fraudulent testimonials and keep all our testimonials quality high. We only post testimonials verified by the vendor. Verified testimonials require that customer is an actual user of the product.