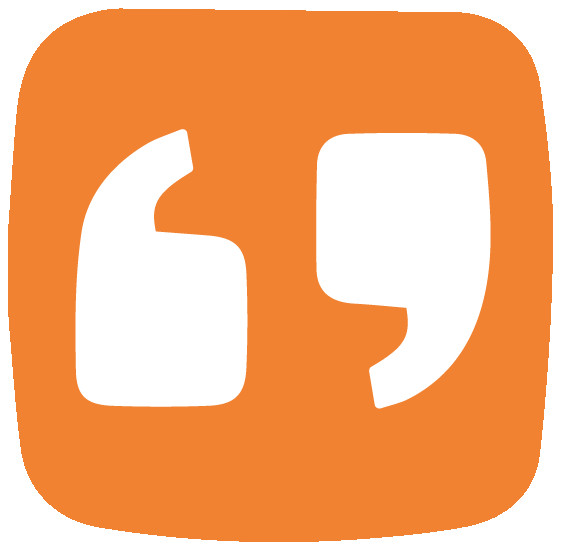 "Folio3 has developed our award winning cross platform app on the Sencha Touch framework and we are ve..."
"Architectural Design upgrade for better information security...."
"They have helped us manage and execute the bulk of the engineering work necessary for integrating wit..."
Testimonials & Customer References of individual Folio3 Software customers - their endorsements, recommendations, and customer success results of using the software or service. Read these Testimonials & Customer References to decide if Folio3 Software is the right business software or service for your company.
We monitor all 42 testimonials to prevent fraudulent testimonials and keep all our testimonials quality high. We only post testimonials verified by the vendor. Verified testimonials require that customer is an actual user of the product.