"Thanks to the superb performance and extreme dedication of the team, the release [of this tool] has g..."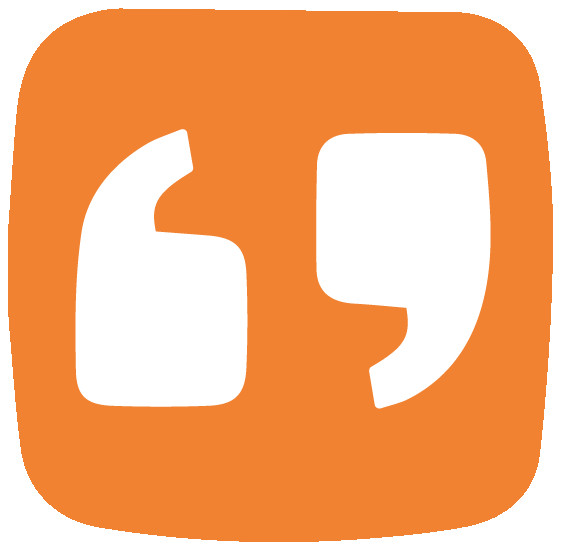 "One of the highest levels of volunteering is when a company helps by providing its own expertise. We..."
"The quality of every presentation and project was by far the highest so far, and the difference in th..."
"As we continue to scale our direct-sold eLearning products, we are investing in improved customer exp..."
"The caliber of the presentations we saw from the finalists at the Demo Day events was outstanding. Th..."
"In an age where businesses cannot tolerate lengthy, scope-changing technology projects, EPAM quickly..."
"When you get into a development exercise, you need to find someone you can trust. Development can be..."
"Their fiery spirit and personalities made me feel like a true partner, not just another project...."
"Working with EPAM made this project possible. EPAM reached into their very talented pool of developer..."
"EPAM has been a phenomenal partner with vast experience in e-commerce space and breadth of technical..."
"This is the most comprehensive virtual connection to the Catholic faith available. We understand many..."
"This [project] should be the gold standard of how we move forward with everything in this company...."
"EPAM has helped us to successfully create our new strategic web platform, delivering a refreshed onli..."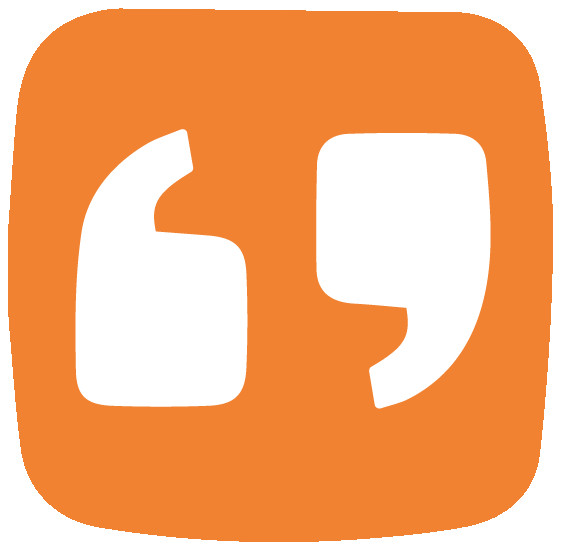 "We dared to dream big and found the best team for that dream. We did it! Thank you to the EPAM Hunga..."
"Additional to design, EPAM's core understanding and delivery capability in software engineering has r..."
Testimonials & Customer References of individual EPAM Systems customers - their endorsements, recommendations, and customer success results of using the software or service. Read these Testimonials & Customer References to decide if EPAM Systems is the right business software or service for your company.
We monitor all 15 testimonials to prevent fraudulent testimonials and keep all our testimonials quality high. We only post testimonials verified by the vendor. Verified testimonials require that customer is an actual user of the product.