"Naturally, we had a healthy respect for the decision to switch our database structure definitively –..."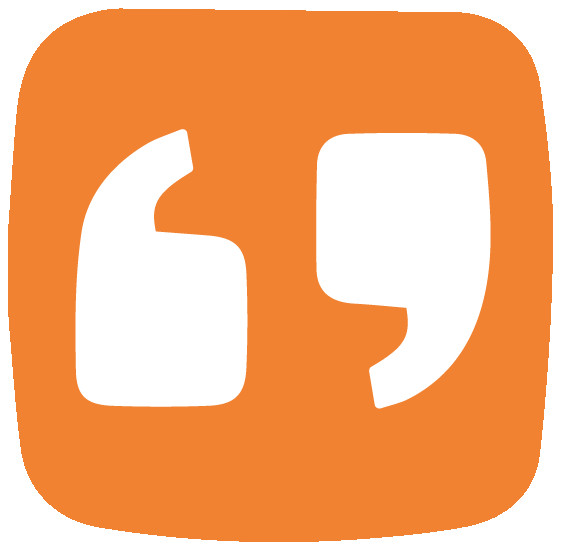 "We were highly benefited not only by the well organized and planned training material but also by the..."
"As part of the European data center consolidation project, we decided to immediately make use of the..."
Testimonials & Customer References of individual EnterpriseDB customers - their endorsements, recommendations, and customer success results of using the software or service. Read these Testimonials & Customer References to decide if EnterpriseDB is the right business software or service for your company.
We monitor all 39 testimonials to prevent fraudulent testimonials and keep all our testimonials quality high. We only post testimonials verified by the vendor. Verified testimonials require that customer is an actual user of the product.