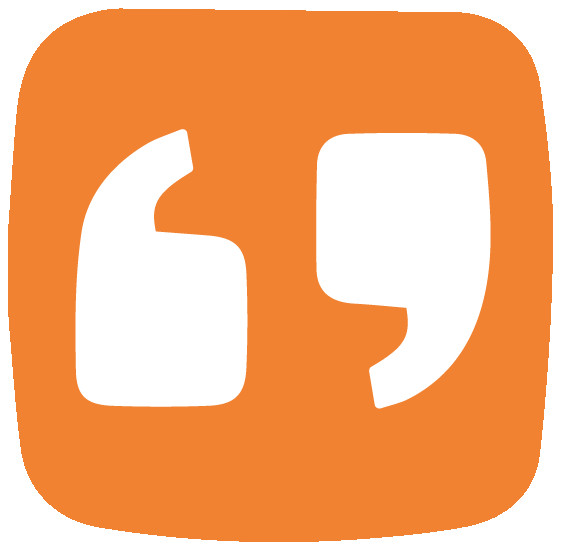 "The flexibility is a key factor. It does everything we want it to do and more...."
"Users feel the Enablon system is intuitive. They are glad to be able to pull reports easily from the..."
"Being able to implement a software solution that is adaptable and integrate it into our business solu..."
Testimonials & Customer References of individual Enablon customers - their endorsements, recommendations, and customer success results of using the software or service. Read these Testimonials & Customer References to decide if Enablon is the right business software or service for your company.
We monitor all 17 testimonials to prevent fraudulent testimonials and keep all our testimonials quality high. We only post testimonials verified by the vendor. Verified testimonials require that customer is an actual user of the product.