"The Elite SEM Paid Social team's thought leadership and attentive guidance took our Facebook ad campa..."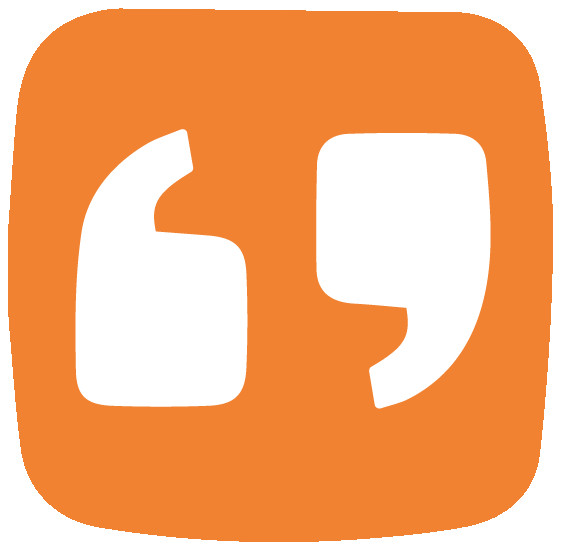 "The development team's recommendations and requirements proved to be a major challenge. With only thr..."
"Elite SEM has made a real difference in driving our business. They are a great partner...."
"Collaborating with Elite is educational, engaging, and-most importantly - effective...."
"Elite's been a tremendous partner in identifying efficiencies, implementing best practices, and ultim..."
"Terminix needed to improve conversion rates from their Paid Search campaigns and drive more high-qual..."
"Elite SEM has been instrumental in growing our e-commerce business. We've seen year-over-year orders..."
"Elite SEM's extensive knowledge in the industry gave us full confidence in having them manage our pro..."
"Elite SEM earned our trust by consistently reacting quickly to our needs and providing data-based rec..."
"Elite SEM is an instrumental partner in developing and growing our digital ticket sales strategy...."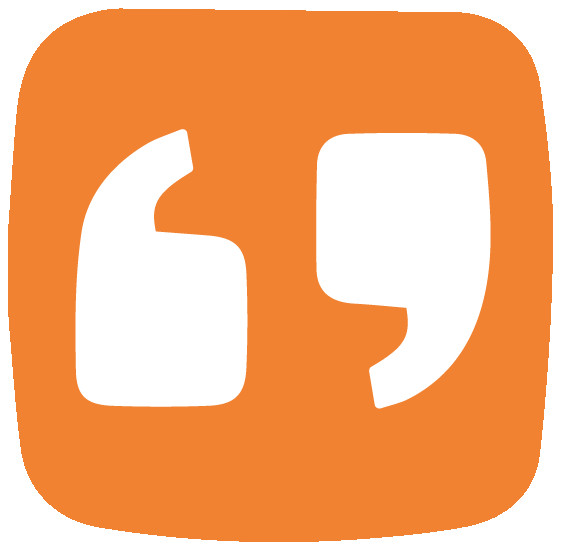 "Elite SEM is guiding us as we make decisions about how to scale our product feed and take advantage o..."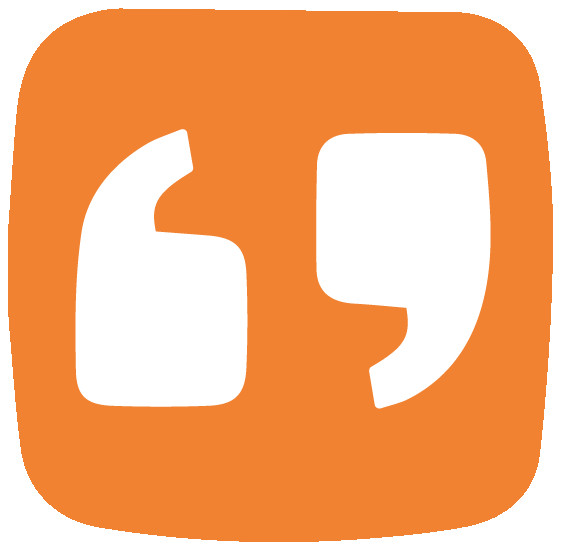 "Mobile web optimizations were a game-changer. When Spring enhanced their mobile search functionality,..."
"Elite SEM helped TravelStore gain a Knowledge Graph result, which really increased our brand visibili..."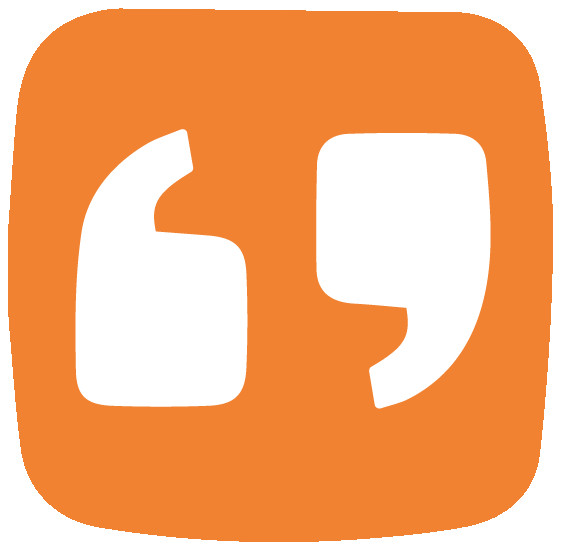 "Using heat maps data, Elite SEM immediately identified two form fields that were generating resistanc..."
"The Elite SEM team always thinks of their clients' best interests and brings new ideas for us to test..."
"I have to say, your team acts as if they're part of our staff . They're really flexible, and it's app..."
"Elite's SEO team is energetic, responsive, informed, and deeply dedicated to their discipline. They k..."
"Elite SEM is an amazing company! You truly feel valued as an employee and have the autonomy to make a..."
Testimonials & Customer References of individual Elite SEM customers - their endorsements, recommendations, and customer success results of using the software or service. Read these Testimonials & Customer References to decide if Elite SEM is the right business software or service for your company.
We monitor all 18 testimonials to prevent fraudulent testimonials and keep all our testimonials quality high. We only post testimonials verified by the vendor. Verified testimonials require that customer is an actual user of the product.