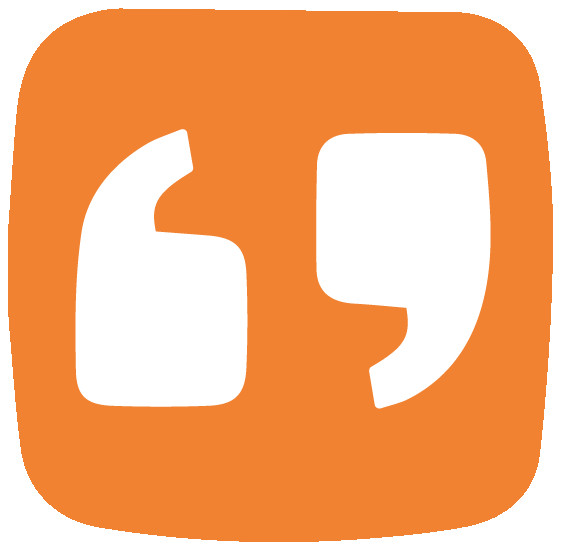 "Using heat maps data, Elite SEM immediately identified two form fields that were generating resistanc..."
"Elite SEM's extensive knowledge in the industry gave us full confidence in having them manage our pro..."
"Elite SEM helped TravelStore gain a Knowledge Graph result, which really increased our brand visibili..."
Testimonials & Customer References of individual Elite SEM customers - their endorsements, recommendations, and customer success results of using the software or service. Read these Testimonials & Customer References to decide if Elite SEM is the right business software or service for your company.
We monitor all 18 testimonials to prevent fraudulent testimonials and keep all our testimonials quality high. We only post testimonials verified by the vendor. Verified testimonials require that customer is an actual user of the product.