"On the 4th July Bankim Chandra kindly visited our home in his own time to introduce us to the idea of..."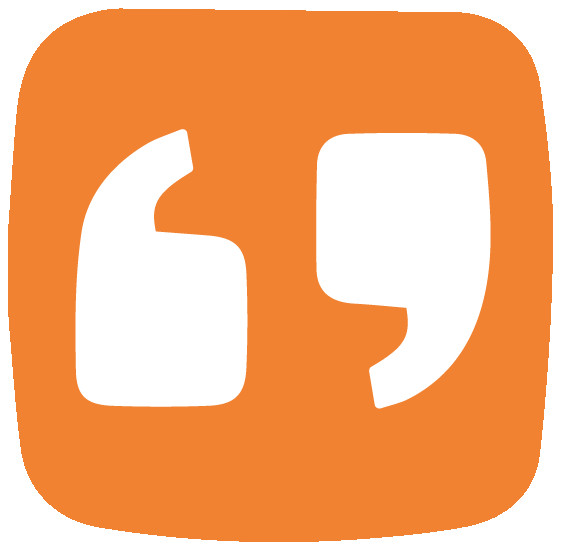 "I would just like to say well done to Dotsquares and the whole team in India for the brilliant work t..."
"After detailed Market research, we decided to outsource CMS project to Dotsquares Ltd., which proved..."
Testimonials & Customer References of individual Dotsquares customers - their endorsements, recommendations, and customer success results of using the software or service. Read these Testimonials & Customer References to decide if Dotsquares is the right business software or service for your company.
We monitor all 36 testimonials to prevent fraudulent testimonials and keep all our testimonials quality high. We only post testimonials verified by the vendor. Verified testimonials require that customer is an actual user of the product.