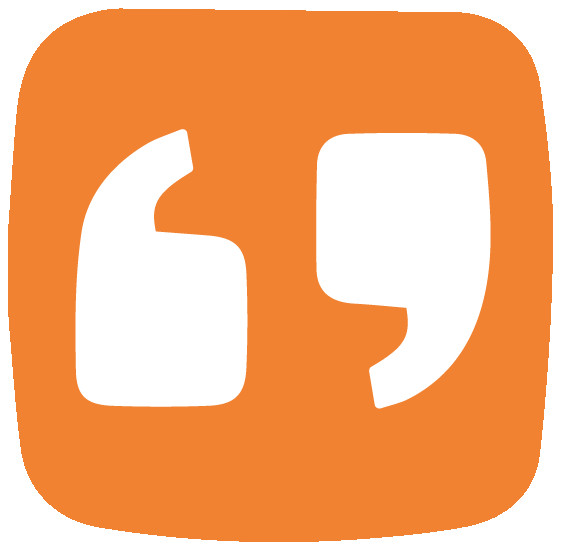 "With DocuSign, 99% of patient data is collected before patients set foot in our office which lets us..."
"One in three people will be diagnosed with cancer in their life. The quicker we can open clinical tri..."
"To the extent that DocuSign enables us to direct the funds we have to the core mission that we're eng..."
Testimonials & Customer References of individual DocuSign customers - their endorsements, recommendations, and customer success results of using the software or service. Read these Testimonials & Customer References to decide if DocuSign is the right business software or service for your company.
We monitor all 285 testimonials to prevent fraudulent testimonials and keep all our testimonials quality high. We only post testimonials verified by the vendor. Verified testimonials require that customer is an actual user of the product.